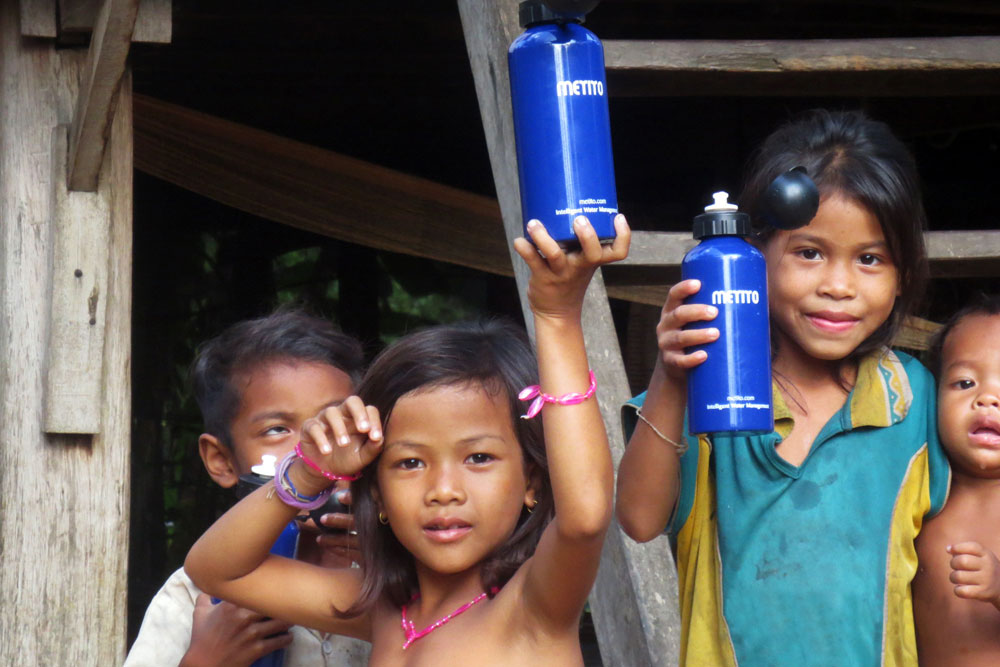 Metito is a responsible corporate citizen and aims towards implementing sustainable practices throughout its businesses
Overview
Corporate Social Responsibility is fundamental to Metito. Creating shared value and spurring positive change in communities across the world is an integral part of Metito's business model and its philosophy since inception. This philosophy remains strong through the Group's corporate investments, employee philanthropy, executive management support and time commitment.
Metito leads the water and wastewater industry by example and its commitment to CSR is achieved through championing a variety of sustainable initiatives that focus on 3 main pillars; education and knowledge sharing, supporting locally-relevant environmental and philanthropic causes, providing water relief and access to clean and safe drinking water.
The Group believes that addressing these areas is essential to building sustainable communities for a more promising future. To overcome complexities surrounding these key focus areas, which are unique to each country and region, Metito engages with local stakeholders to achieve sustainable, creative and practical solutions that can stand the test of time. Such solutions and programs are locally inspired and managed but have world-class standards.