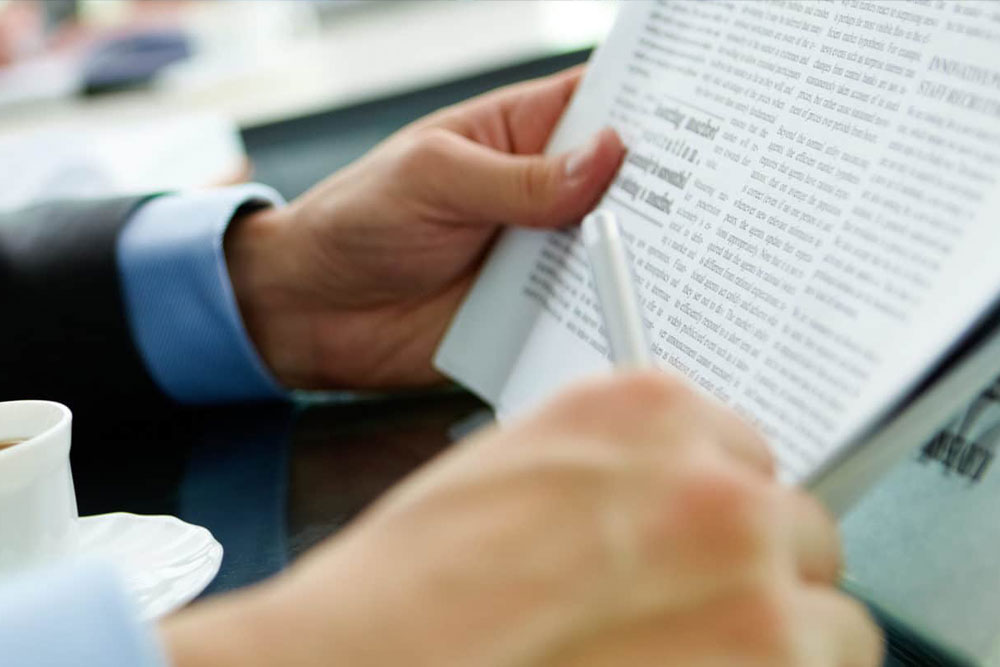 Keeping our stakeholders up to date
Metito Partners with Emaar Properties to Use Recycled Wastewater
Metito Partners with Emaar Properties to Use Recycled Wastewater
June 25, 2014
Recycled wastewater to be used in district cooling systems to reduce the eco footprint of Downtown Dubai
25June, 2014 – Metito, the leader and provider of choice for total intelligent water management solutions in the emerging markets, announced a partnership with Emaar Properties, the Dubai-based global property developer and provider of premier lifestyles, to recycle 20,000m3/day of wastewater to be used for district cooling in Downtown Dubai, its flagship mega-development. This is in line with Emaar's continuous efforts to preserve the environment through reducing the eco-footprint of its developments.
District cooling systems for Downtown Dubai will use wastewater as makeup water for cooling towers to feed DCP1, DCP2 and DCP3 at Mohammed bin Rashid Boulevard, which will benefit the local environment by using an available resource rather than disposing of it. With sustainability high on the global agenda, this initiative will help Dubai move closer to its promising future as a model city for sustainable living.
As part of the $10 million project, Metito will provide a treated sewage effluent polishing plant along with 5 years operation and maintenance.
Ahmad Al Matrooshi, Managing Director of Emaar Properties, added: "Emaar is committed to protect the local environment and the UAE's valuable resources and this project is testament to our commitment. We strive to find solutions that can stand the test of time, and using recycled wastewater to meet the water needs for district cooling is a strategic long-term initiative to promote sustainable development. We are delighted to be working with Metito, a long standing provider of ours, and look forward to the successful launch of this project in the months to come."
Commenting on this, Hassan Al Dardery from Allied Consultants Ltd, the consultants for the project, said; "Emaar has a clear vision with regards on how to sustain the local environment that hosts its world-class developments and it is a great opportunity for us to be able to work with them on this project in Downtown Dubai, which is home to Burj Khalifa and The Dubai Mall. We are very happy to have Metito onboard this project, as we see them add great value in terms of experience, their commitment to provide airtight solutions and their on the ground customer support."
The project will see water sewage effluent treated by the polishing Reverse Osmosis (RO) technology before being recycled into the makeup water of the district cooling systems. The scheme results in a reduction of the carbon foot print in excess of 36.85 tons of CO2 per day as opposed to using desalinated sea water for the application.
This project is scheduled to be completed in Q4 2014.