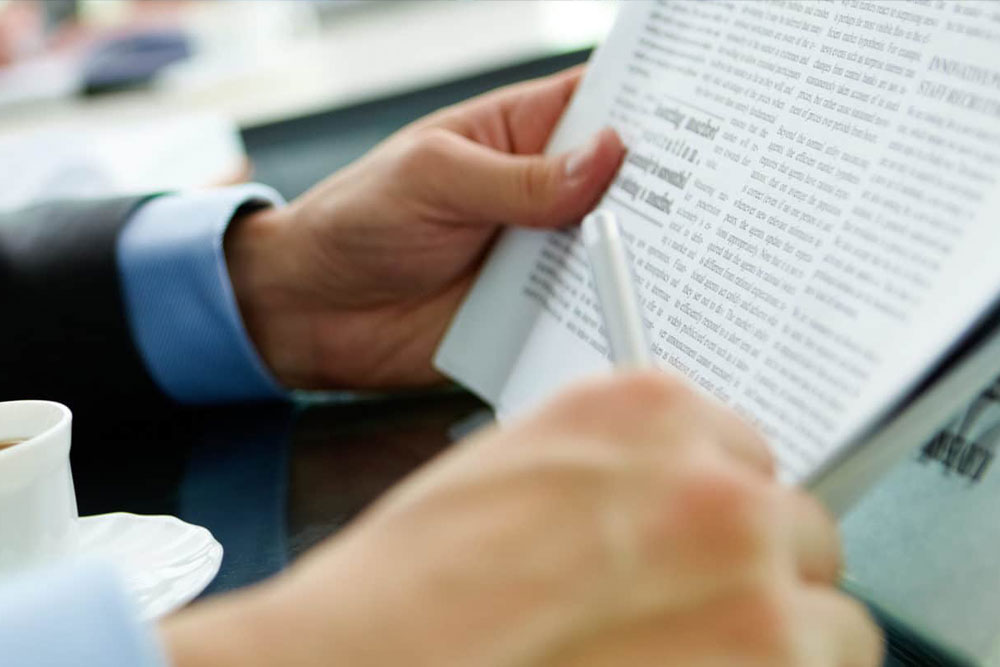 Keeping our stakeholders up to date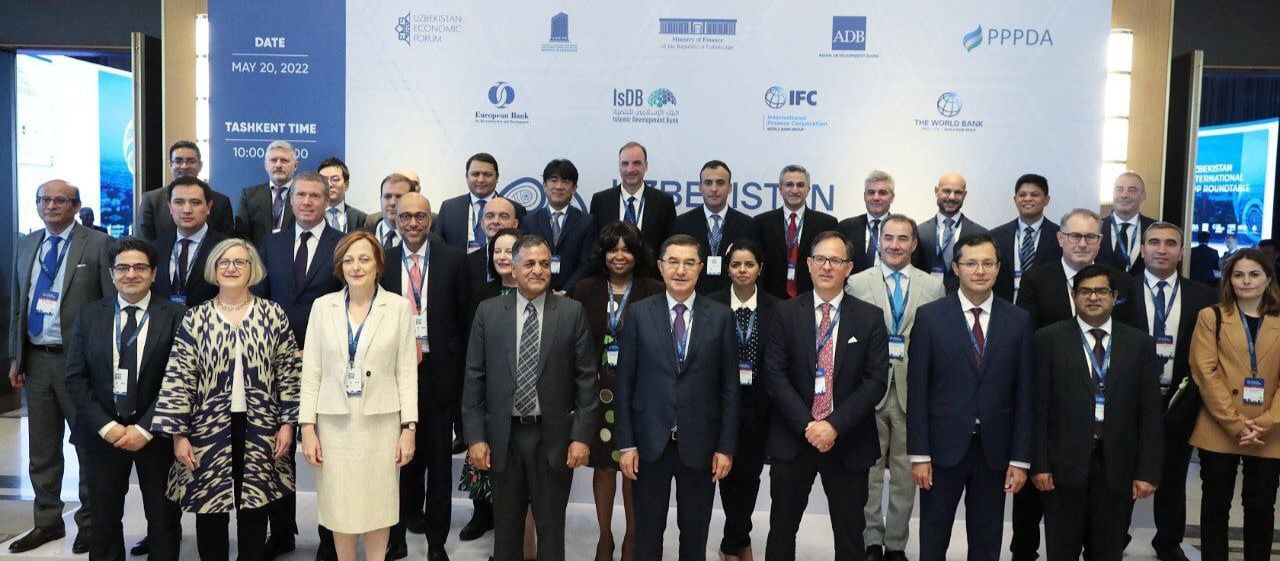 Uzbekistan International PPP Roundtable Event
Uzbekistan International PPP Roundtable Event
June 13, 2022
Rami Ghandour, Metito Managing Director, was a panelist at the Uzbekistan International PPP Roundtable held in Tashkent, Uzbekistan, on the 20th of May 2022. The event discussed the progress and achievements of the PPP program by the Government of Uzbekistan, including large-scale investments and reforms.
At the event, Ghandour said: "Metito pioneered PPPs in the water and wastewater sector in seven countries, including UAE, Egypt, Rwanda, Saudi, Serbia, and Qatar. Our latest project is the Uzbekistan PPP for the Namangan City wastewater treatment plant where we will implement the latest innovations in energy-efficient, low-emission treatment processes and incorporate anaerobic technology to generate biogas as a by-product. This could later be used in power generation."
"The technology incorporated into the Namangan project is expected to save about 10MW of power each day, which will reduce the overall carbon footprint by 1,400 tons per year, consuming 35% less power" added Rami.
Metito's work on the Namangan City wastewater treatment plant involves designing, building, financing, operating, and maintaining a 100,000 m3/day wastewater treatment plant and constructing a new 7.5km effluent discharge pipeline in the Namangan district. The project worth USD 100 million is the first wastewater project to be implemented under the country's Public-Private Partnership (PPP) Law undertaken by the Ministry of Housing and Communal Services with the Government's full support.