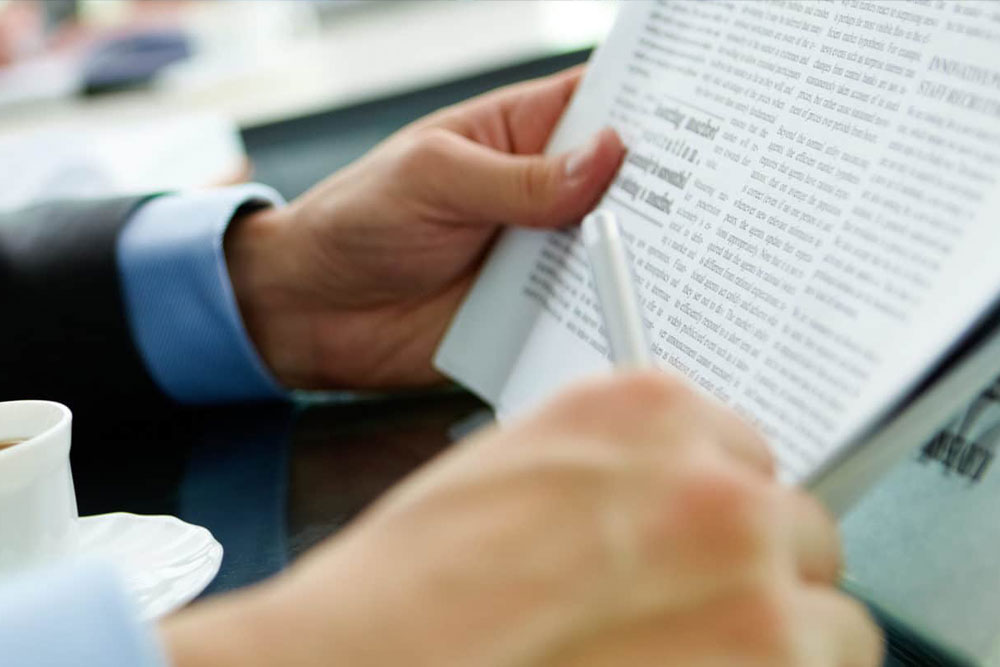 Keeping our stakeholders up to date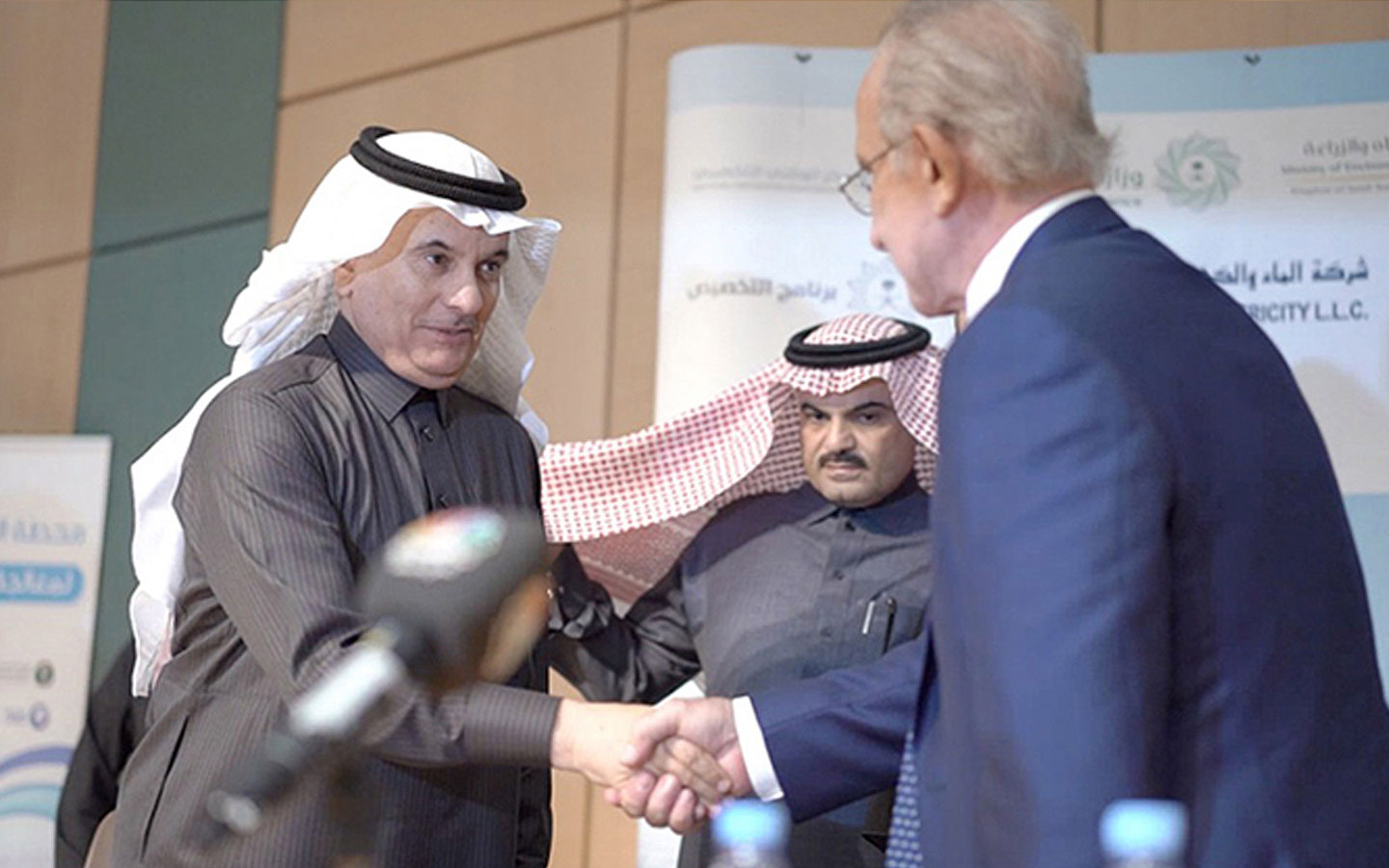 Saudi Ministry of Environment, Water and Agriculture signs contract for the first independent sewage treatment plant project (ISTP) in the Kingdom
Saudi Ministry of Environment, Water and Agriculture signs contract for the first independent sewage treatment plant project (ISTP) in the Kingdom
January 22, 2019
The project has a designed capacity of 350 thousand cubic meters per day
HE Minister of Environment, Water and Agriculture, Chairman of the Water and Electricity Company, Chairman of the Supervisory Committee for Privatization in the Environment, Water and Agriculture Sectors – Eng. Abdulrahman Al Fadley  signed a Sewage Treatment Agreement (STA) for the development of the new wastewater treatment plant in Dammam. The plant has a designed capacity of 350,000 cubic meters per day and an initial capacity of 200,000 cubic meters per day and will serve the western region of Dammam. The project is the first independent sewage treatment plant project (ISTP) to be tendered to investors under a Build- Own- Operate-Transfer (BOOT) model and was awarded to the consortium led by the Metito Group and comprising the companies; "Metito", "Mowah", and "Orascom Construction".
HE Eng. Al Fadley explained that signing this agreement is an integral part of the plan set by the Ministry to tender similar projects to the investors in different regions across the Kingdom. This is in line with the Kingdom's "Vision 2030" and the wider initiatives approved by the Cabinet of Ministers to further encourage private sector participation in economic development initiatives.
Al Fadley pointed out that the project aims to upgrade services, make them more sustainable and increase capital spending efficiency by making the best use of the private sector experience in the environment, water and agricultural sectors.
H.E. Turki Abdulaziz Al Hokail, CEO of National Center for Privatization and PPP, elaborated on this point explaining how the center contributes to supporting and enabling the privatization program in the Kingdom to develop and to efficiently operate public-private partnerships projects. This initiative is the second privatization initiative in the water sector signed in less than a month and the center is currently working closely with the Ministry of Environment, Water and Agriculture, to complete other similar projects.
Mr.Khaled bin Zwaid AlQureshi, Chief Executive Officer Water and Electricity Company, said:  "The project will benefit the residents in West Dammam area with a designed capacity of 350,000 cubic meters per day, utilizing the MBBR technology". "The project is expected to begin operation in February 2022 and that deciding to develop the project under an STA is aimed at securing more benefits, making the project more sustainable and eco-friendly through the use of innovative technological solutions able to reduce odors and noise and that will significantly cut electricity consumption", added Mr. Khaled AlQureshi.
Mutaz Ghandour, Metito Group Chairman and CEO commented: "Major infrastructure developments are taking place in the Kingdom. The Dammam ISTP is a true landmark being the first of its kind to be developed under this progressive and visionary leadership and we are very proud that the Consortium led by Metito has been awarded a project of this size and importance in one of the most dynamic markets in the world and a key market for Metito".
He also added: "We look forward to working with our partners to develop this project. We are confident that it will serve as a model for other similar projects in the Kingdom and further afield."
Sami Alrayes, Mowah Chairman and CEO said: "We are proud that Metito / Mowah / Orascom Consortium has been awarded the first Independent Sewage Treatment Plant Project (ISTP) in Saudi Arabia, West Dammam by Water and Electricity Company (WEC). The objective of the privatization projects is to achieve 2030 Vision targets by boosting service level, improving capital, spending efficiency and to benefit from private sector experience and participation in finance and investment."
Also, commenting on this agreement, Osama Bishai, CEO of Orascom Construction said: " This project is a continuation of our efforts to build a solid portfolio of water-related construction projects similar to what we have achieved in power generation."