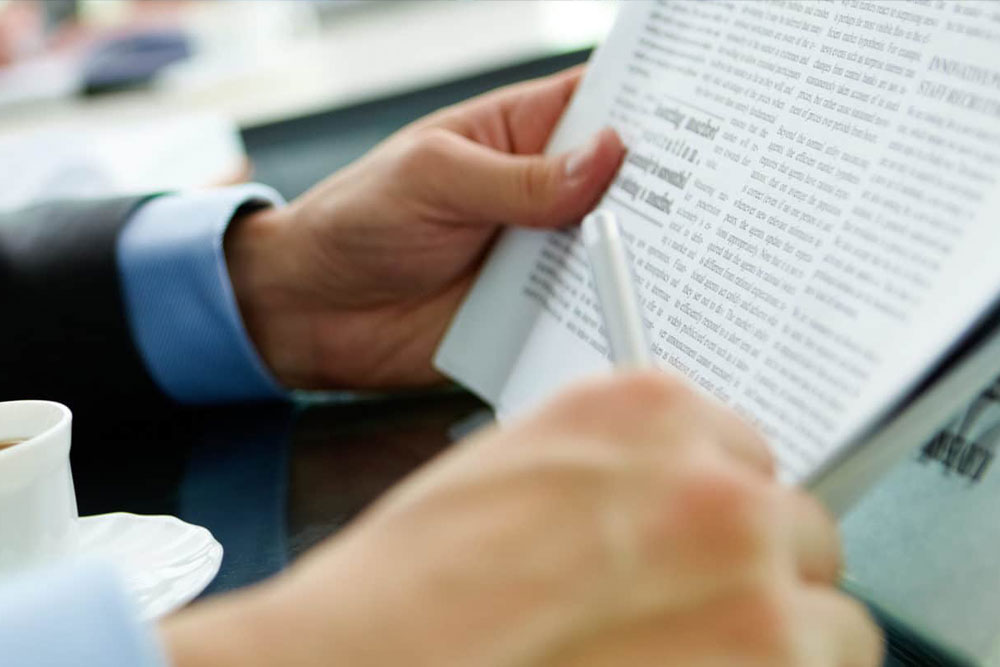 Keeping our stakeholders up to date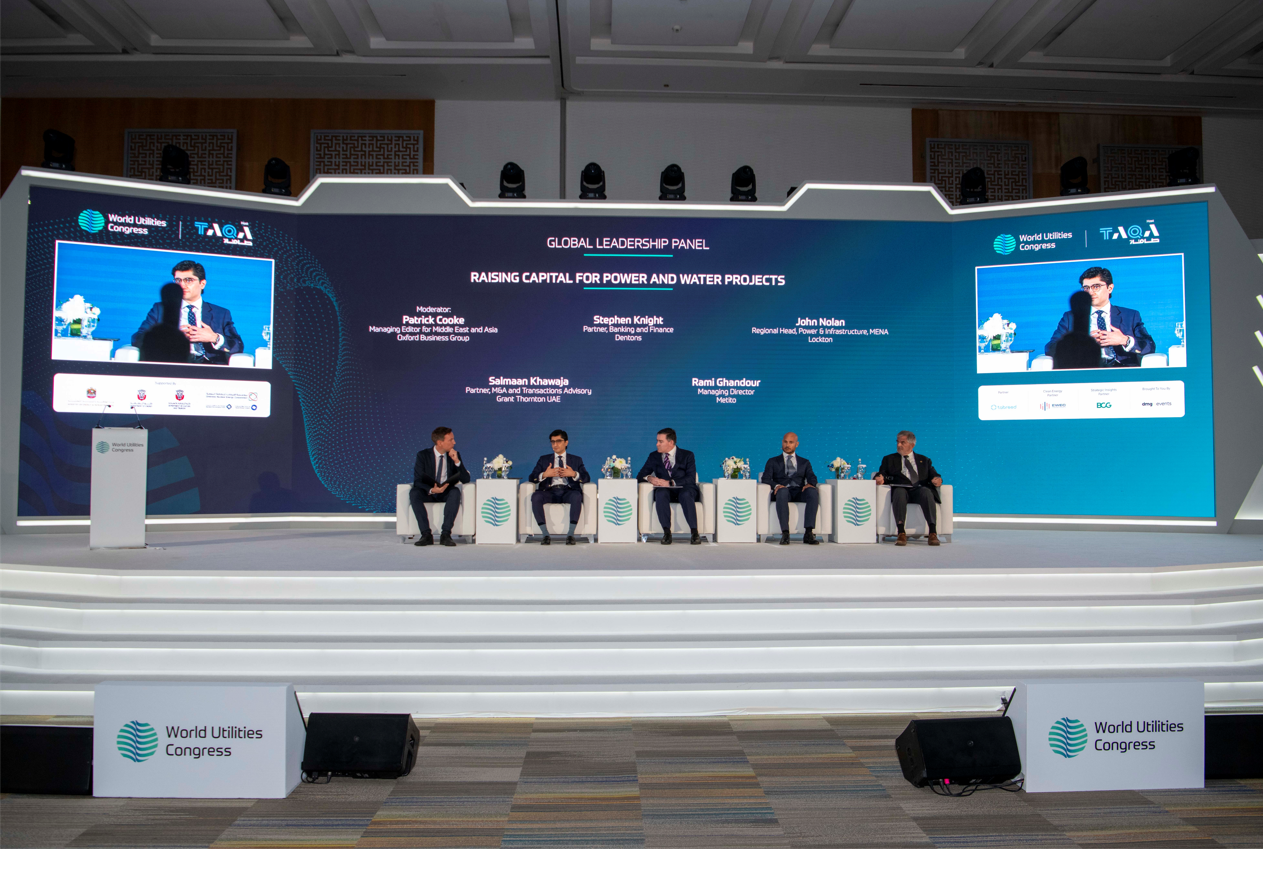 Raising Capital for Power and Water Projects
Raising Capital for Power and Water Projects
May 18, 2022
Rami Ghandour, Metito Managing Director, was a panelist on the 'Raising Capital for Power and Water Projects' panel at the World Utilities Congress hosted by Abu Dhabi National Energy Company (TAQA).
Held under the patronage of H.H. Sheikh Khaled bin Mohamed bin Zayed, Member of Abu Dhabi Executive Council and Chairman of Abu Dhabi Executive Office, the first-of-its-kind event offered an unrivaled opportunity for the global power and water industry stakeholders to discuss the advancing technologies influencing the future.
Rami highlighted how the evolving COVID-19 pandemic saw governments encourage private sector participation in developing mega infrastructural projects, with a focus on efficiency, optimization, and sustainability.
"With the globally evolving fluctuations in traditional energy prices and growing environmental concerns, leaders, and decision-makers – especially in the MENA and Gulf regions are taking progressive action towards developing more hybrid water projects. Desalination plants powered by alternative and traditional energy are trending and able to secure needed water quantities, save on energy costs and become more environmentally friendly," Rami commented.