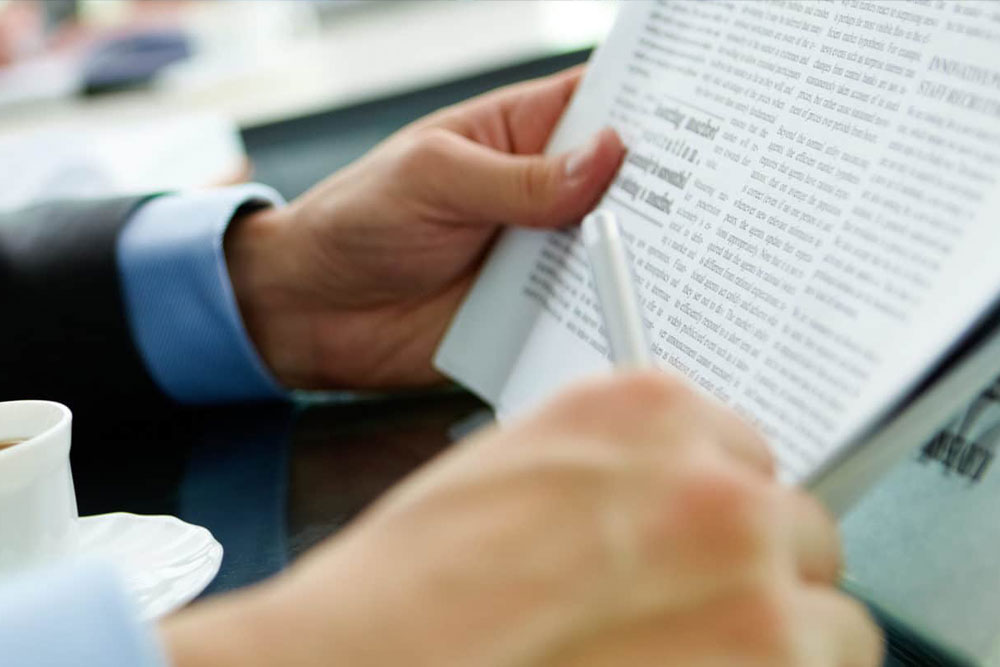 Keeping our stakeholders up to date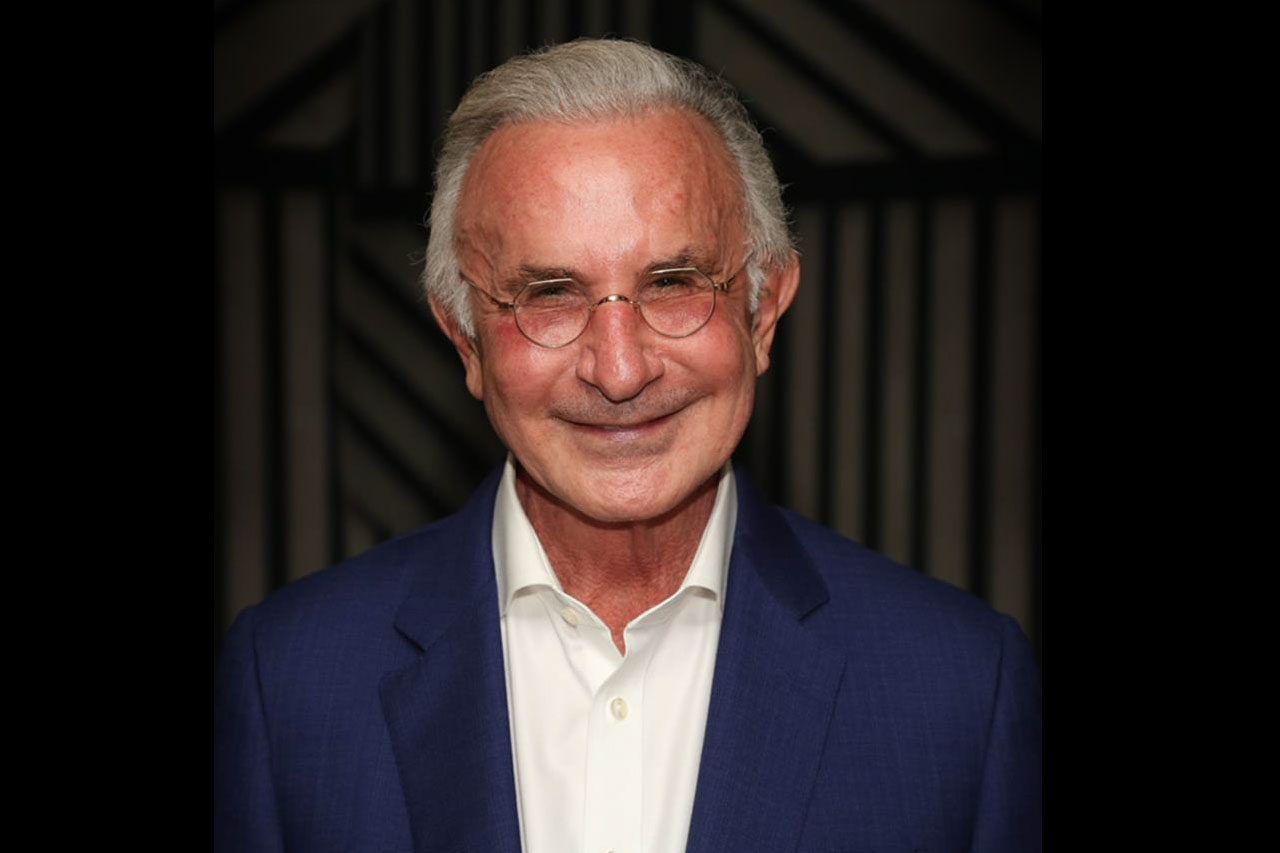 Mutaz Ghandour accepts IDA Honorary Council membership invitation
Mutaz Ghandour accepts IDA Honorary Council membership invitation
June 20, 2018
The council is aimed at leveraging the knowledge, experience and volunteerism of all its honorary members to boost advocacy for desalination and advanced water treatment solutions
The Board of Directors of the International Desalination Association (IDA) invited Mutaz Ghandour, Metito Chairman and CEO, to become a member of the IDA Honorary Council and an IDA Ambassador in recognition of his extensive industry expertise, outstanding contribution to the water sector and for his service to the IDA over the years.
The aim of this Council is to leverage the wealth of knowledge and experience that resides with its members to fulfil the IDA's mission around the world and its commitment to encourage research, promote and exchange communication, disseminate information, and support education in the field of desalination and water sciences.
"Among IDA's great strengths are the commitment of its membership to serve the Association and the depth of their industry experience and knowledge. The IDA Honorary Council is recognition of notable individuals who have devoted their time to the Association and who have distinguished themselves in the field of desalination and advanced water treatment solutions. They bring an extraordinary level of longstanding insight of the global industry. Through the support of the Honorary Council members, who will act as ambassadors for the Association, IDA will intensify the engagement with the world's policymakers to help ensure sustainable solutions to growing water scarcity challenges," said Shannon McCarthy, IDA Secretary General.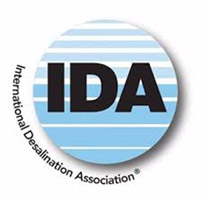 IDA is a non-profit association and associated with the United Nations as part of a growing international network of non-governmental organizations (NGOs). The IDA Honorary Council will be balanced by regional representation from five regions: Europe, Latin America and the Caribbean, Middle East and Africa, North America, Pacific and Asia.
Commenting on this invitation Mutaz Ghandour said, "It is an honour to accept this expression of confidence and invitation from the IDA, an organization that Metito has supported throughout the years and which I believe is an excellent platform to exchange ideas and come up with new ones".
"There is a lot more that can be done and I am confident that with the new IDA leaders more can be achieved especially through integrating with other organizations to widen the reach and exposure of its mission and the critical knowledge its expertise have to share.  Water scarcity is not an industry issue but an issue of general and global importance and I hope the IDA Honorary Council can add shared value on this front', Mutaz added.
In 2017, Mutaz was also appointed Goodwill Ambassador to The UN Intergovernmental Institution for Combating Malnutrition, a Permanent International Observer to The United Nations Economic and Social Council (ECOSOC). Mutaz was also named the Water's Longest-Serving Chief Executive in the Global Water Business by Global Water Intelligence (GWI).