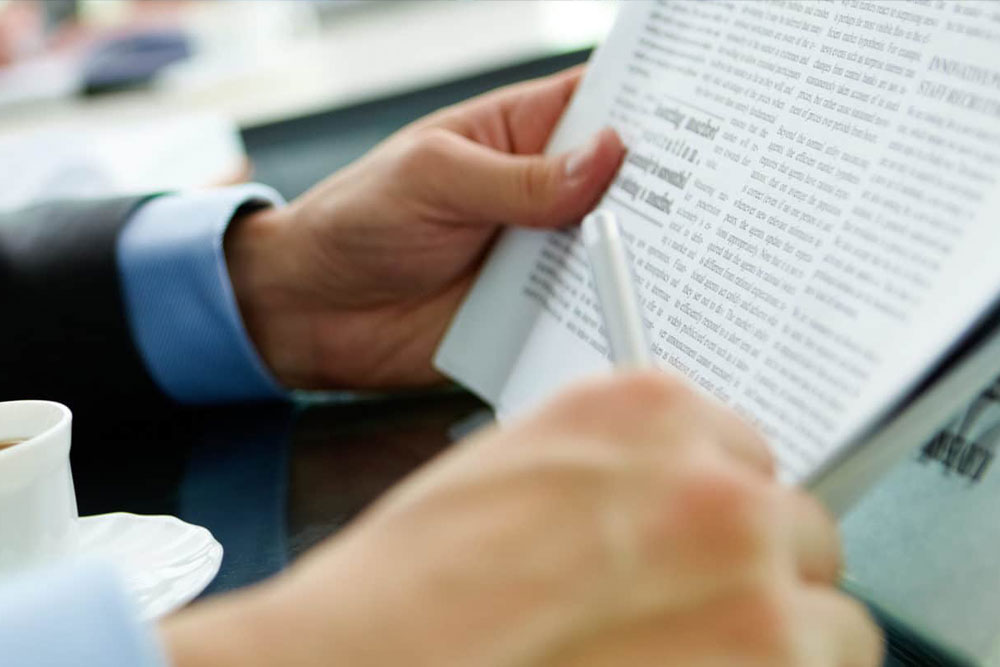 Keeping our stakeholders up to date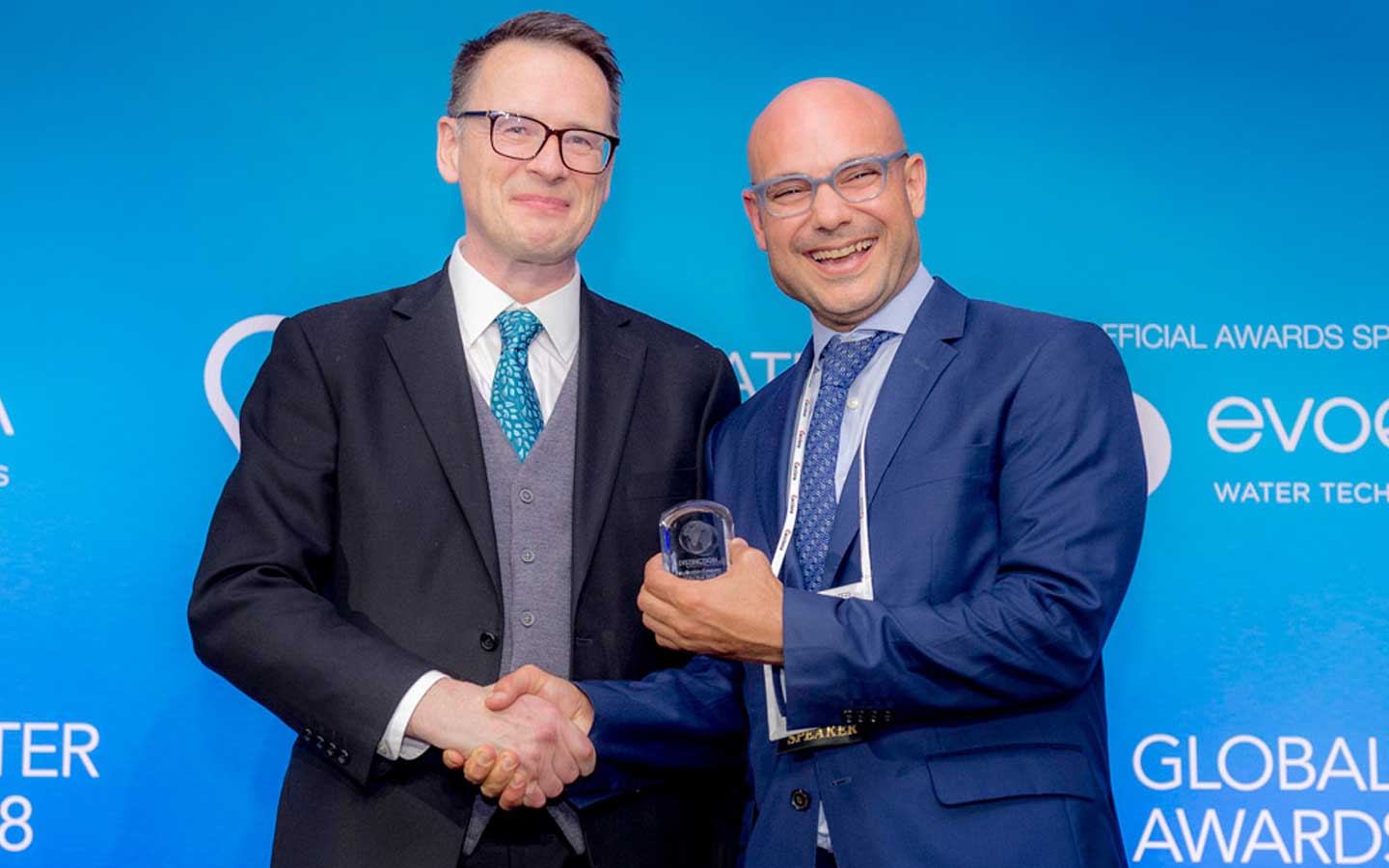 Metito wins 'Water Deal of the Year' and 'Desalination Company of the Year – Distinction' at the prestigious Global Water Awards 2018
Metito wins 'Water Deal of the Year' and 'Desalination Company of the Year – Distinction' at the prestigious Global Water Awards 2018
April 25, 2018
Metito is the proud winner of the 'Water Deal of the Year' and a distinction award recipient for the 'Desalination Company of the Year' as announced at the 2018 Global Water Awards* ceremony, part of the Global Water Summit 2018, that took place at the Pavillon d'Armenonville in Paris, France.
Rami Ghandour, Metito Managing Director, received the coveted awards at the ceremony. Metito was the only company to receive two awards at this prestigious event.
"We are honored to receive such important global water awards and proud to be playing an active role in empowering communities around the world through developing strategic water projects and pioneering business models that enable such capital intensive projects to be executed.", commented Rami Ghandour.
Metito won the 'Water Deal of the Year', for making the biggest contribution to the advancement of private sector participation in the international water sector, for the Kigali Bulk Water Supply Project, the First Bulk Surface Water Supply project in Sub Saharan Africa, procured through public-private partnership (PPP). Awarded in 2014 after an international competitive bid and financial close was achieved in November 2017, the project will secure 40M litres/day of safe and clean water covering 40% of Kigali's water needs and Improve quality of service for over one million people in the community.
Metito also won a Distinction Award as the 'Desalination Company of the Year' for spearheading the genesis of mass desalination in Egypt last year, building the country's largest ever plant at Al Yosr, while securing contracts to supply the country's next two large-scale installations. With desal being leant on to future-proof Egypt's water security and avert a diplomatic crisis with its Nile neighbors, Metito's success has a positive political impact far beyond the field of water supply. The company is bending the boundaries of the water-energy nexus, pushing an innovative solar-driven SWRO design at the King Abdullah Economic City in Saudi Arabia that promises to free utilities from the burden of grid-constrained energy when considering desalination as an option. Metito also completed a reverse osmosis plant to polish treated sewage effluent in Doha, Qatar, and a unique BWRO/SWRO facility serving the power industry in Burullus, Egypt, demonstrate a company equally at ease with the complexities of industrial water as with serving resource-constrained residential communities.