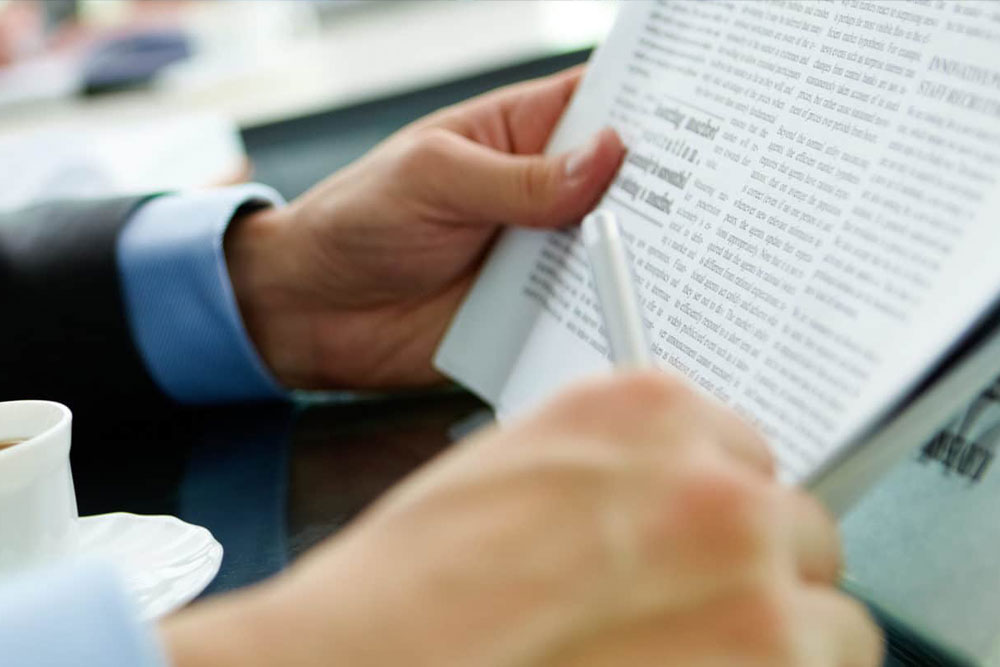 Keeping our stakeholders up to date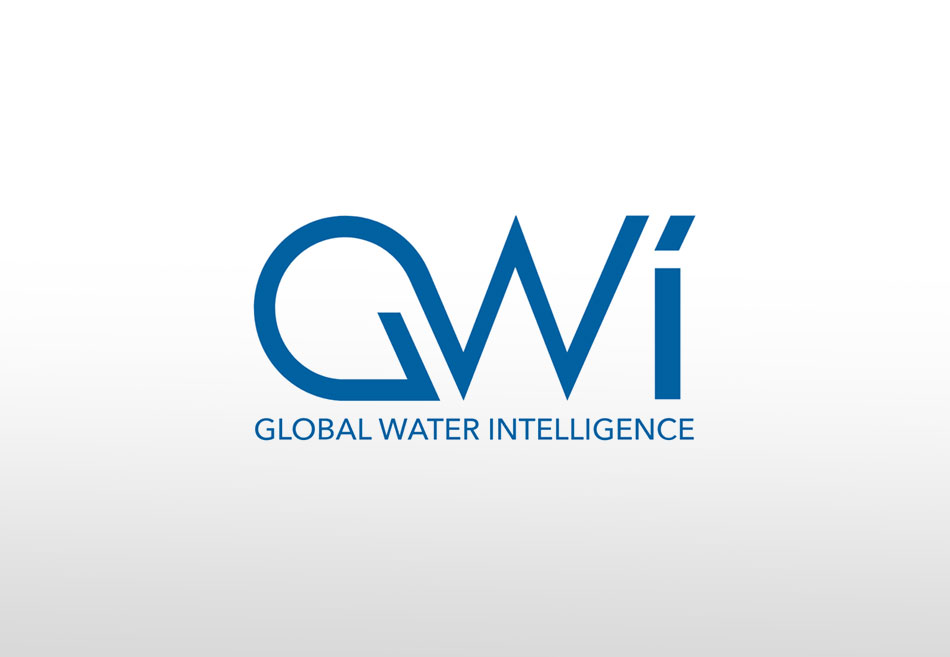 Metito topped the charts again as the World Top Desalination Plant Supplier List
Metito topped the charts again as the World Top Desalination Plant Supplier List
November 11, 2023
Awarded #1 on the 2022-23 List of  ''World's Top Desalination Plant Suppliers''
For the second consecutive year, Metito has been listed  ''World Top Desalination Plant Suppliers'' by Global Water Intelligence (GWI) magazine, a leading publisher and event's organizer for the international water industry. The list is ranked by the awarded capacity and published in GWI Magazine, October 2023 issue.
Scaling up desalination plants and optimizing operations through high-value engineering, advanced technology, and efficient management has been fundamental in Metito's pursuit of enabling water security and addressing water scarcity. Ranking up this annual chart is a testament to the trust Metito acquired over the years as a leading provider of intelligent water management solutions and reflects Metito's founding principles of Impact, Sustainability, and Innovation.
GWI's Top 20 Desalination Plant Suppliers list is sourced from the GWI DesalData and International Desalination Association (IDA) – Desal Plant Inventory and is published annually. This top chart shows the leading suppliers of plants contracted since the start of 2022.