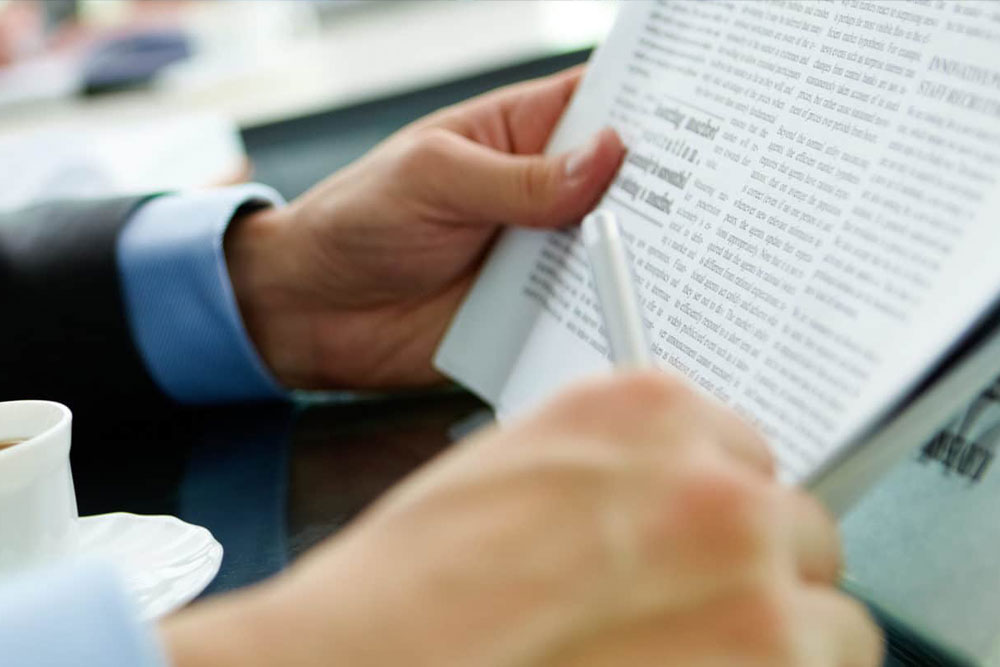 Keeping our stakeholders up to date
Metito sponsors the 3rd Annual PPP Investment Summit in Egypt
Metito sponsors the 3rd Annual PPP Investment Summit in Egypt
November 5, 2015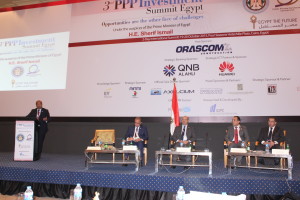 Summit endorsed by the Egyptian Government and under the auspices of the Prime Minister of Egypt
October, 2015: Held under the auspices of the Prime Minister of Egypt, H.E. Sherif Ismail, the 3rd Annual PPP Investment Summit organized by IQPC was held in Cairo, Egypt.
The summit was held at Four Seasons Hotel – Nile Plaza in Cairo with significant representation from the Egyptian Government and remarkable attendance by senior government officials, leading bankers and established service providers in Egypt.
Atter Hannoura, Director of the PPP Central Unit, Ministry of Finance sincerely welcomed Metito's team sincerely greeting the at the venue. Representing Metito at the event were; Karim Madwar, Metito Africa Managing Director, Salah Degheidy, Metito Africa Executive Director and Ahmed Zaky, Metito Africa Business Development Manager. The team was also joined by Walid Madwar, Metito Utilities Vice President Business Development, who was also a panelist in the session titled; Project sector focus: Wastewater and desalination sector presentation and panel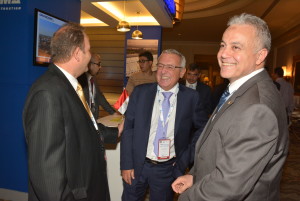 The PPP Central Unit at the Egyptian Ministry of Finance has been spearheading the Government's efforts to identify tenable infrastructure projects that would substantially improve the quality of services provided to the citizens and to entice private sector financial and execution support. This summit provided yet another platform to address key challenges to further evolve the PPP model in Egypt, insights into the latest strategies taken by the Ministry to overcome these challenges. It was also a well communicated venue to make new project announcements and engage with key industry players including Metito.
Metito's booth was a center of attraction to the summit attendees with a wide screen showcasing key projects and other collateral that showcased our commitment to the environment and to developing communities such as that of Egypt.
The event was also sponsored by Orascom Construction, Al Tamimi & CO., Zaki Hashim & Partners, QNB Al Ahli bank, and Huawei.