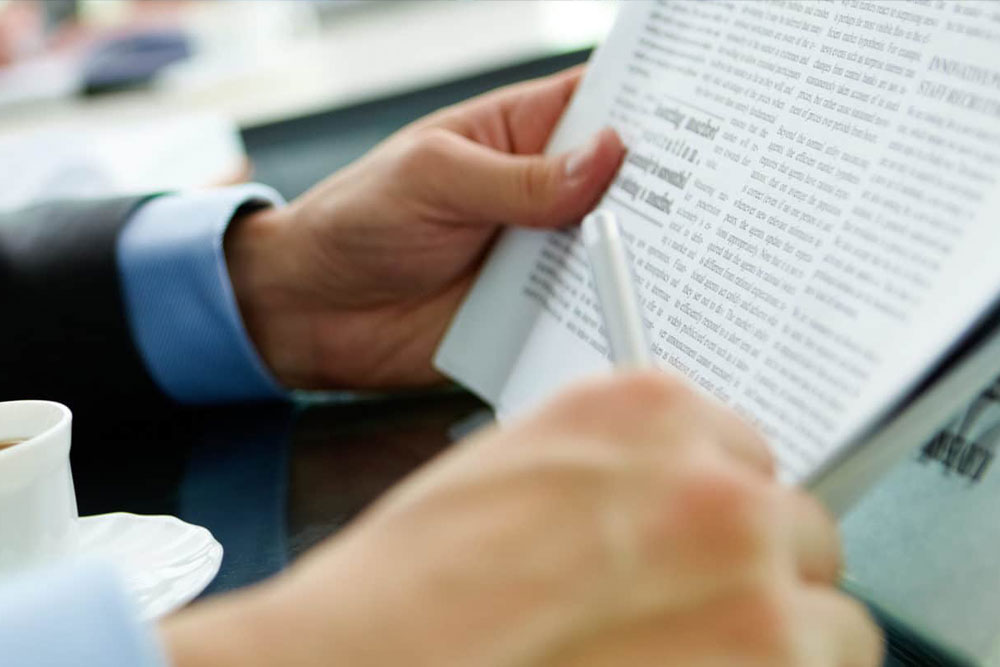 Keeping our stakeholders up to date
Metito reinforces access to clean drinking water as a universal human right on World Water Day
Metito reinforces access to clean drinking water as a universal human right on World Water Day
March 22, 2018
– Metito highlights how small efforts in extending water reach can make a big difference and change lives for the better 
– Creating awareness about water scarcity and developing sustainable water solutions and projects across the world highlight Metito's commitment to bridging the gap between water supply and demand        
22 March 2018: As part of its ongoing commitment to bridge the gap between depleting natural water supply and the increasing demand for clean and safe water, Metito, the global provider of intelligent water management solutions, calls to reinforce access to clean drinking water as a universal human right amidst extreme climate change unravelling an even more challenging global water scenario.
With 60 years of experience, Metito is at the forefront of the water and wastewater industry with an impressive project portfolio that includes over 3000 projects most of which are in the most arid regions in the world. In celebration of World Water Day 2018, Metito is highlighting how companies must lead by example and play an active role in spearheading knowledge transfer about water scarcity, mindful water use and wastewater recycling and reuse.
According to the World Health Organization (WHO), half of the world's population will be living in water-stressed areas by 2025. The United Nations Children's Fund (UNICEF) and WHO reported that almost 663 million people lack access to an improved water source. These numbers can get worse with rising populations, urbanization and industrialization and with lack of sufficient knowledge among consumers about water scarcity, the importance of safe water access and the prospects of conflicts pertaining to water security.
This year, in the lead up to World Water Day, Metito continues to promote the importance of information dissemination and knowledge transfer on water scarcity, water safety and security as part of its CSR program which primarily targets school and university students. Through this program, Metito hosts workshops, presentations and site visits where students are introduced to the latest water statistics and the concept of water recycling and reuse, challenging youth to improve the water situation in their country of residence and around the world, by changing their personal water consumption habits.
"With this year's theme 'Nature for Water', World Water Day emphasizes nature's full capacity to solve existing water challenges in the 21st century but for this to happen in a sustainable manner, we must all play an active part to positively influence each other through knowledge sharing. We believe that knowledge is the most effective driver able to bring about positive change. Tapping into the youth, their unrestricted thinking space and fresh energy, is the focal point to our CSR agenda," commented Mutaz Ghandour, Chairman and CEO at Metito.
Metito also partnered with Planet Water Foundation, a leading non-profit organization that addresses global water poverty by delivering clean water access and hygiene education programs, to construct and deploy a clean water filtration system, or AquaTower, in Montong Tangi, Indonesia. Metito employee volunteers from Jakarta will join the team at Montong Tangi, a rural village located on the island of Lombok, Indonesia, where contaminated wells pose challenges among the community members in terms of drinking water conditions and healthy lifestyle.
"We are very honored to be partnering with Metito on this very important World Water Day program in Indonesia," said Nick Hill, Executive Chairman of Planet Water Foundation. "Metito is a valued contributor to our Project 24 alliance of organizations that share a commitment to ending global water poverty."
Correspondently in the GCC, Metito most recently organized educational trips for students and teachers from Dubai's Nord Anglia School, Hartland International School and India's SIES College-Mumbai, showcasing the GCC's first wastewater concession at Dubai Investment Park (DIP) as an exemplar project for water recycling and reuse. Metito also conducted a 'Bring Your Kids to DIP' special event for its employees to further promote the concept among its employee ambassadors and their families.
On the business front, Metito has also spearheaded sustainable iconic projects in Africa and the GCC including: the first Bulk Surface Water Supply Facility in Sub Saharan Africa, through public-private partnership, allowing the off-taker, Water and Sanitation Corporation, to secure potable water needs for Kigali and other towns; and King Abdullah Economic City seawater desalination mega plant partially powered by solar energy; Al Yosr, the largest desalination plant in Egypt serving potable water to over 500,000 residents; the treated sewage effluent, recycling and reuse wastewater plant to produce feed water for district cooling to serve Burj Khalifa and makeup water for the world's largest choreographed fountain, the Dubai Fountain.
– Ends-
About Metito:
With a mission to sustain the world's water resources, Metito provides effective water management and treatment systems that can reconcile the ever growing water demand and the dwindling natural resources. Committed to a cleaner environment, Metito endeavours to utilise its world-class global knowhow to provide millions of people across the globe access to clean and safe water.
Metito is at the forefront of the water and wastewater industry with an impressive project portfolio that includes more than 3000 projects in more than 46 countries worldwide through its strategically located offices with over 2500 experienced employees. For more information please visit metito.com
Metito:
Reem Saleh         
Reem.Saleh@metito.com