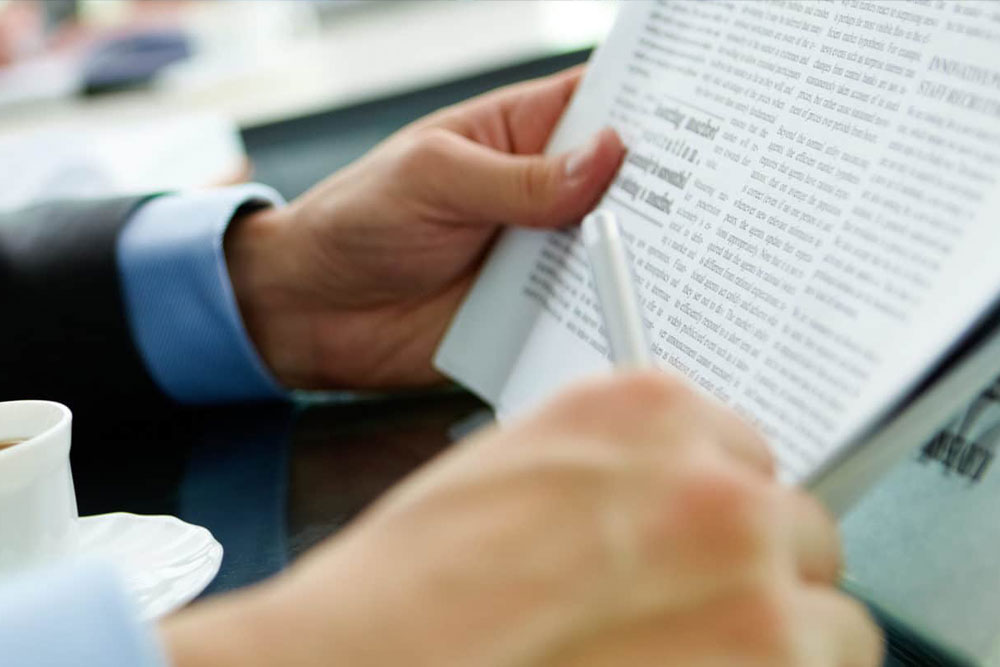 Keeping our stakeholders up to date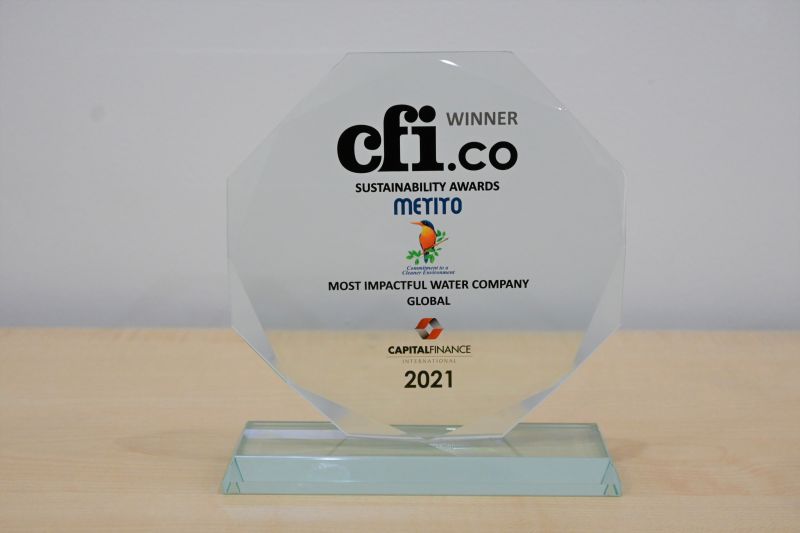 Metito has been awarded the Most Impactful Water Company 2021 by CFI.co – Capital Finance International
Metito has been awarded the Most Impactful Water Company 2021 by CFI.co – Capital Finance International
December 7, 2021
Metito has been awarded the Most Impactful Water Company 2021 by CFI.co – Capital Finance International. Despite the challenging times that were brought about by the evolving Covid-19 pandemic, Metito's growing impact on water and energy sustainability didn't waver and this was highlighted in the CFI.co judging panel report.
This Most Impactful Water Company 2021 award celebrates the company that showed the most resilience and tireless efforts towards addressing the pressing challenges of water scarcity and security while growing steadily, opening new markets, providing job opportunities, and upskilling talent to deliver long-term, world-class quality practice, and deliverables.
Metito's ongoing commitment to support the UN's SDGs, particularly, goal 6 – clean water and sanitation, goal 7 – affordable and clean energy, goal 11 – sustainable cities and communities, and goal 13 – climate action, were all applauded in the judge's report reflecting on the impact Metito is having on circular economy and not just the water sector in key markets around the world.
Thanks to our people, clients, shareholders, and the communities that we serve, we were enabled to create such an impact and will strive to do more.