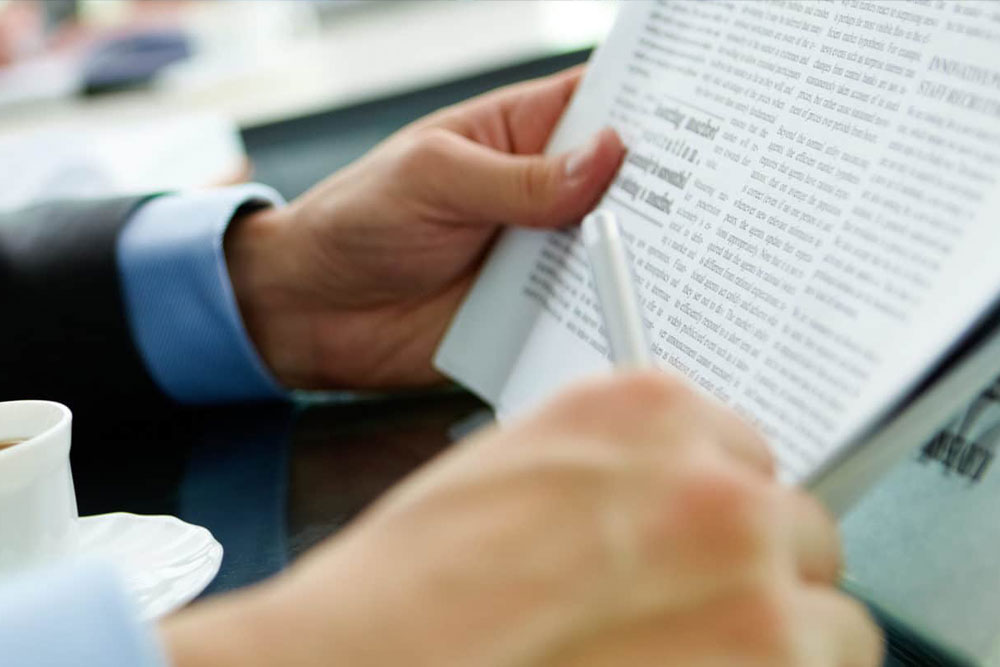 Keeping our stakeholders up to date
Metito further cements its position as key player in supporting economic revival of Egypt's local tourism sector
Metito further cements its position as key player in supporting economic revival of Egypt's local tourism sector
June 9, 2015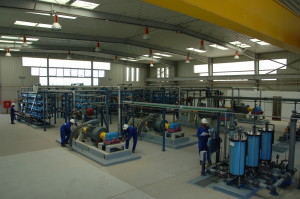 June, 9th, 2015 – As part of its ongoing commitment to Egypt, Metito, the leader and provider of choice for total intelligent water management solutions in emerging markets, has announced its participation in four key projects that will support the revival of Egypt's local tourism economy.
The four projects, worth more than EGP 65M, are located in major luxury resorts that serve Egyptians holidaying in their own country, namely; 'City Stars' by Golden Coast, 'Hacienda Bay' by Palm Hills, 'Porto Sharm' by Amer Group and 'Marassi' by Emaar Egypt. The projects that include sea water desalination installations and sewage treatment plants will be concluded over the course of this year and are aimed to bolster the critical infrastructure at these resorts through ensuring the sustainable supply of clean and safe water and clean treated effluent for irrigation usage, features that are much expected form such luxury holiday resorts.
Commenting on the new signings, Karim Madwar, Metito Africa Managing Director, said: "Egypt is a well known holiday destination, but there are many resorts that cater not only to foreign tourists but also to Egyptians on vacation. These resorts require investment, particularly in their infrastructure, to make them attractive to the Egyptian tourists and to those who wish to invest in real estate through owning vacation houses/villas. The new projects we are working on will play a key role in strengthening the appeal and value proposition of these resorts as we make safe, sustainable and clean water supply available from the outset."
He added: "Metito has been present and very active in Egypt and our commitment to the country and its people was never compromised, even in challenging economic times. Our portfolio of projects is diverse, working extensively with the industrial, municipal and residential sectors. We believe that Tourism is yet another core sector to Egypt's economic development and through our tried and tested world-class water management solutions we are proud to be supporting its evolution.."
The plans are in line with recent steps taken by both the Egyptian private and public sectors towards economic recovery in recent months. This ongoing movement has led to an increase in investment across many sectors, bringing back to life several infrastructure projects previously put on hold as well as facilitating new ones.
The projects at Hacienda Bay and Porto Sharm include comprehensive/360 sewage treatment plants with a capacity of 1500m3/day each in addition to providing training for site personnel. The sea water desalination installation at Marassi will use Reverse Osmosis to produce 7,500 m³/day of potable water as well as operation and maintenance of the plant for one year. Previously, Metito installed a 5000 m3/d Reverse Osmosis plant and a 3000 m3/d Sewage treatment plant at the same resort. City Stars project on the other hand involves a BOT scheme for a 4500 m3/d Desalination plant and a 3000 m3/d Sewage treatment plant. Metito's services, in all sites, follow the stated environmental regulations and aim at lowering energy consumption per cubic meter of produced water.
To cater for the high water demands expected this summer at various areas around Egypt, Metito will also be accommodating immediate delivery of temporary desalination plants.