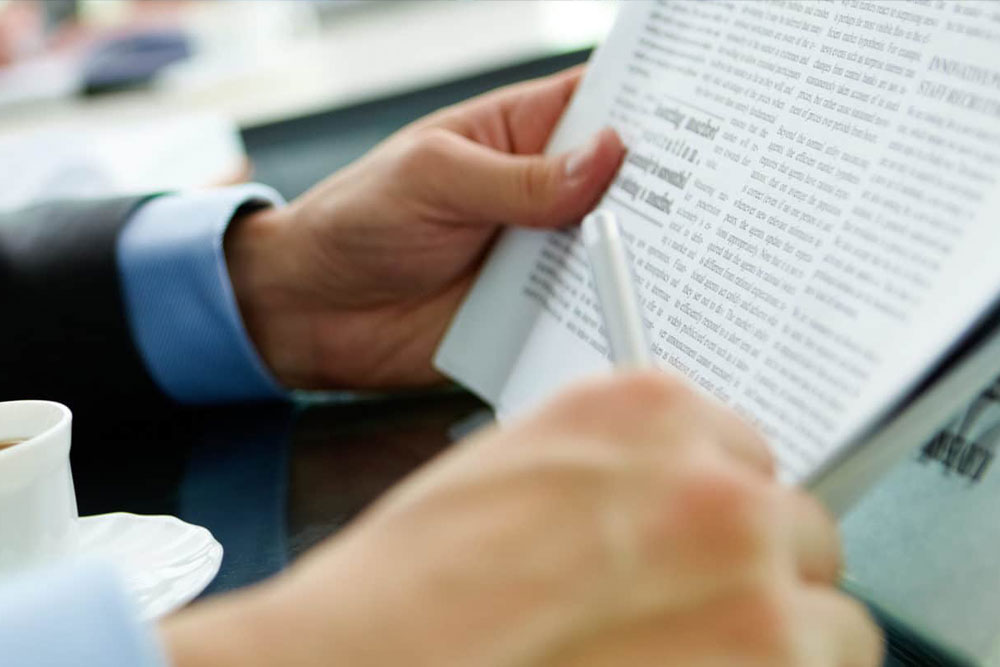 Keeping our stakeholders up to date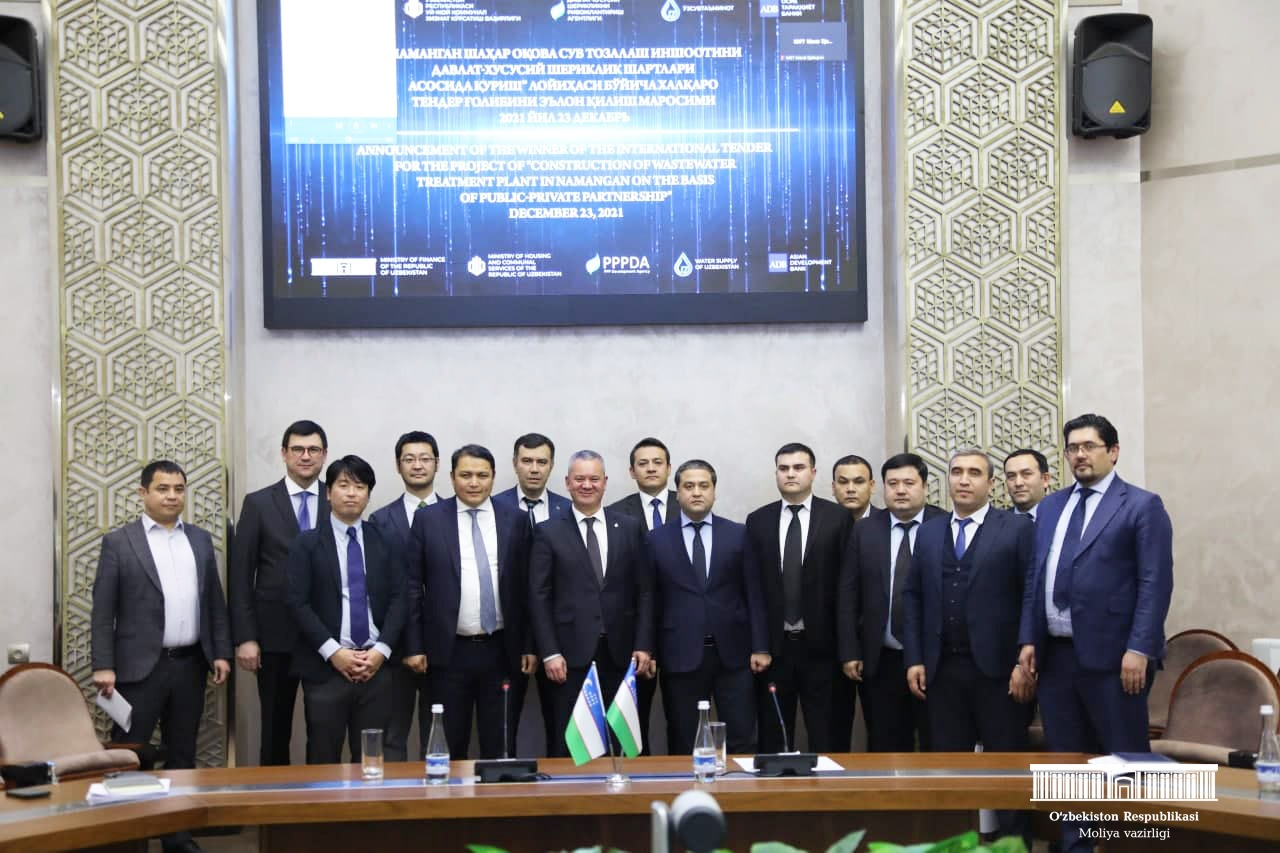 Metito awarded the First Public-Private Partnership Wastewater Treatment Project in the Republic of Uzbekistan
Metito awarded the First Public-Private Partnership Wastewater Treatment Project in the Republic of Uzbekistan
December 30, 2021
Metito has been awarded the first public-private partnership (PPP) wastewater treatment project under design, build, finance, operation, and maintenance in the Republic of Uzbekistan
 30 December 2021 – Metito, the leading global provider of water and alternative energy management solutions, has been awarded the design, build, finance, operation, and maintenance of a 100,000 m3/day wastewater treatment plant, along with the construction of a new 7.5km effluent discharge pipeline in the Namangan District of the Republic of Uzbekistan. The project worth USD 100 million, is the first wastewater project to be implemented under the country's Public-Private Partnership (PPP) Law with private investment and project financing undertaken by the Ministry of Housing and Communal Services with the full support of the Government of Uzbekistan.
Dominated by large desert plains and an arid climate, Uzbekistan is considered a water-scarce country. Namangan is located on the right bank of the Syr Darya River. Due to climate change, there has been lower river flows and water stress causing a growing gap between water supply and demand. The project, which marks Metito's first PPP project in Uzbekistan and second in the Commonwealth of Independent States (CIS) region, will contribute towards rehabilitating and expanding the water and wastewater infrastructure in the Namangan region, located 295km from the capital city, Tashkent. This will improve access to safe water and create a more sustainable community. Metito will be responsible for the engineering, procurement, and construction of the project for the first 2 years as well as its operation and maintenance for 23 years after completion.
Commenting on this, Rami Ghandour, Metito Managing Director, said: " Water impacts almost every facet of life, and ensuring a stable and sustainable clean water supply is vital to the sustainable development of any economy. The Namangan Wastewater Treatment Plant PPP braves the path of taking a much bolder approach to financing capital-intensive large infrastructural projects able to address growing water needs where there are budget constraints and other priorities for government budgetary spending."
"We are confident that our global and extended experience in water PPPs, our high-value engineering capabilities along with integrating the latest technologies, will enable us to set a new benchmark for future water projects in Uzbekistan and the wider CIS region."
The Namangan Wastewater Treatment Plant PPP is set to have a huge impact on the Uzbekistan community particularly through encouraging more foreign direct investments into capital-intensive, lifeline infrastructure projects. The project is part of a large-scale water management strategy that is aimed at the corporatization and the transfer of management of water supply and sewerage systems to private operators.  Two presidential decrees have been issued to support the development of Water, Supply, and Sanitation infrastructure on a PPP basis and the Namangan Wastewater Treatment Plant PPP project is the first to be developed in this sector pursuant to those Presidential Decrees.
Following a two-staged open international tender run by Asian Development Bank with 23 foreign companies, Metito was officially announced as the winning bidder of the Namangan PPP project. The announcement was made at an award ceremony hosted by the Ministry of Housing and Communal Services in the Republic of Uzbekistan, and which was attended by members of the Ministry of Housing and Communal Services, the Ministry of Finance, and their PPP Development Agency, Asian Development Bank, as well as representatives from Metito.
Metito's team of advisory included Synergy Consulting (Financial Advisor), KPMG (Tax Advisor), Hogan Lovells (Legal Advisor).