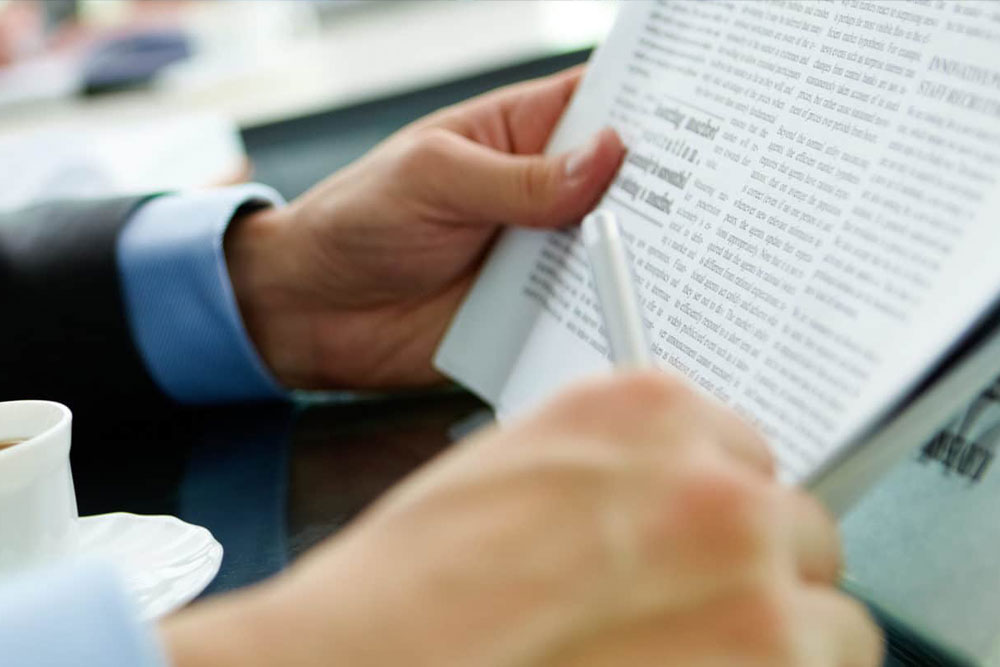 Keeping our stakeholders up to date
Metito Awarded Living Legends Wastewater Treatment Project
Metito Awarded Living Legends Wastewater Treatment Project
October 30, 2014
The project will see treated water used for irrigation in the Dubai Land community
30 October, 2014 – Metito, the leader and provider of choice for total intelligent water management solutions in the emerging markets, has been awarded the Living Legends community wastewater treatment project. The project assigned by Tanmiyat Group includes the design and build of an underground sewage treatment plant for this new Dubai Land development, located along Sheikh Mohammed Bin Zayed Road.
The new plant will have the capacity to treat 3,600 m3/day of domestic waste with the treated water then being used to accommodate the community's irrigation, and possibly district cooling needs.
Metito was chosen by Tanmiyat Group for its wealth of experience in wastewater treatment and water recycling solutions, making it the ideal partner for supporting the development of the Living Legends community.
With Dubai Expo 2020 preparations on-going, the Living Legends locale will grow rapidly, requiring a solid and sustainable infrastructure to be in place which is able to evolve in parallel with the community.
Metito developed a state of the art design for the underground sewage treatment plant, which will be employing the latest Membrane Bio Reactor (MBR) technologies.