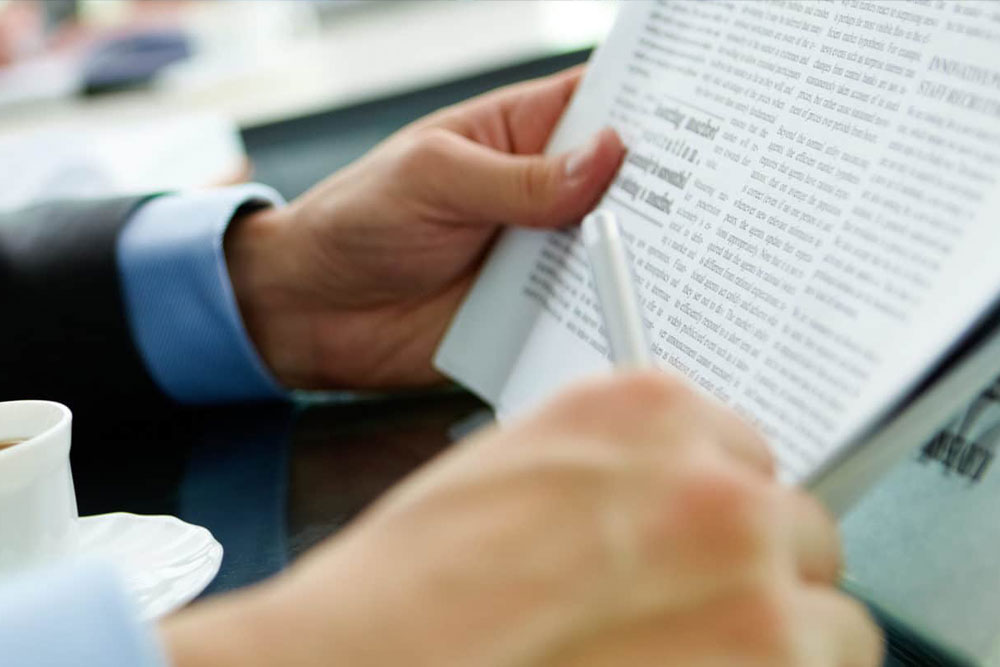 Keeping our stakeholders up to date
Dubai Islamic Bank and Metito sign AED 240m Islamic finance deal
Dubai Islamic Bank and Metito sign AED 240m Islamic finance deal
October 28, 2015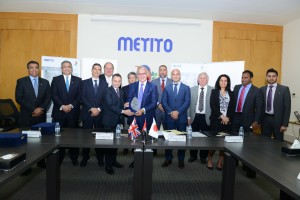 Long-term attributes of Islamic finance ideally suited to water industry development
October 27th, Dubai-UAE: Dubai Islamic Bank (DIB), the largest Islamic bank in the UAE and Metito, the leading provider of intelligent water management solutions in the emerging markets , have recently signed a 10-year Islamic financing agreement for AED 240million. This is Metito's first Islamic finance agreement and DIB's debut partnership with a private company working in the water and wastewater industry.
The transaction is another step in expanding Islamic finance into sectors and institutions previously catered to by the conventional form of banking. DIB is successfully advocating the agenda of making Islamic finance a norm in the global banking industry and this deal is a testament to the visionary leadership and the meticulously crafted strategic agenda of the largest Islamic bank in the country.
Commenting on the agreement, Dr. Adnan Chilwan, Group CEO of Dubai Islamic Bank, said: "Clearly the region, and in particular, UAE is witnessing renewed economic momentum with infrastructure development attracting local and international investors. In our view, primary infrastructure development projects are the cornerstone of sustainable growth, a key element of the strategy of the country. DIB has always played a pivotal role in leading and facilitating such transactions and is linked to many landmark deals with some of the top corporates across the UAE and beyond. Metito's business model and their long-term strategic vision, ties in well with DIB's own growth plans, and further solidifies our position as a bank of choice in this sector."
The long-term attributes of Islamic finance also makes it ideally suited for the sustainable nature of the water sector, with many projects lasting decades and requiring on-going finance at competitive rates.
Commenting on the partnership, Mutaz Ghandour, Chairman and CEO, Metito, said: "I am very pleased to have DIB as our first Islamic finance partner. DIB is an innovator in its field – just like Metito is in its sector, making this transaction, and this partnership ideal. The water sector is very cost intensive, and the term length of the projects generally can be prohibitive for many financers, but, by approaching the deal with an innovative and solution-focused mindset, DIB turned this challenge into an opportunity.
"This clarity of vision allowed Metito to embrace Islamic finance – for the very first time – and to root for it within the water and wastewater sector through promoting DIB in the markets where we already have local presence and the bank sees potential," he added.
Synergy Consulting, Latham & Watkins, and Morgan, Lewis & Bockius LLP have all played a role in making this transaction possible and finalised in a record time.
Commenting on the transaction, Anand Rohatgi, Senior Vice President, Synergy Consulting, said: "We are pleased to act as the financial and transaction advisor for this landmark transaction. Metito's significant experience in the water sector, DIB's clear understanding of Islamic financing and project's operating track record were the key drivers for the successful closure of the transaction. The transaction also provides opportunity for Metito and DIB to build on and further strengthen their relationship by partnering in other geographies that are in line with their growth plans."
The value of assets belonging to Islamic finance is forecast to increase by 80 percent to reach US$3.24 trillion by 2020 according to the Dubai Islamic Economy Development Centre (DIEDC) and Thomson Reuters State of Global Islamic Economy (SGIE) report and landmark deals such as this one are critical in supporting the leadership's agenda of establishing Dubai as the global capital of Islamic economy.