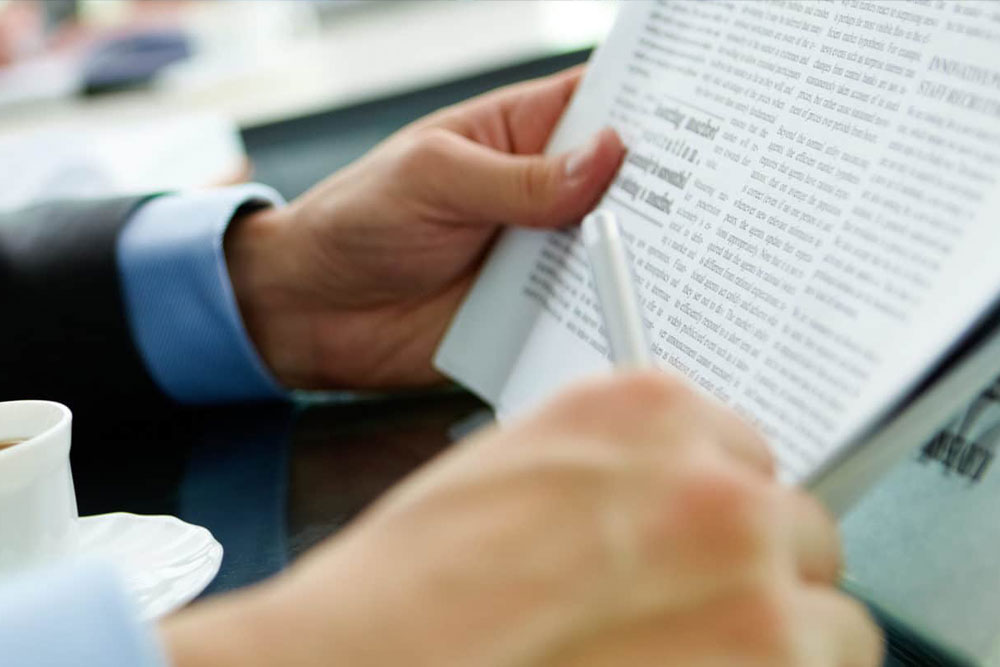 Keeping our stakeholders up to date
Dealfeed Intl. 'Top Transaction of the Year Awards' announced
Dealfeed Intl. 'Top Transaction of the Year Awards' announced
March 11, 2015
Metito wins the 'Best Strategic Partnership – Asia' award

The Top Transactions of the Year Awards 2015 have now been announced by Dealfeed International.  This year, Metito has been announced the winner of the 'Best Strategic Partnership – Asia' award for Mitsubishi Corporation, Mitsubishi Heavy Industries, and Japan Bank for International Cooperation acquisition of stake in Metito.
The awards celebrate the significant deals of all types and values, from mergers and acquisitions to IPOs and funding, that took place globally. The deals that were posted on DealFeed International over the last 12 months have been evaluated by Acquisition International Global Media Group team of analysts and nominees were shortlisted based on this review in addition to the number of views each deal receives. The reviewing panel also takes into consideration: deal volume, value, complexity and sectorial activity within the region when recognising the biggest achievers.
Dealfeed Intl. is part of a global publishing group based in the UK with a database of over 53,000 readers worldwide.
Congratulations Metito!