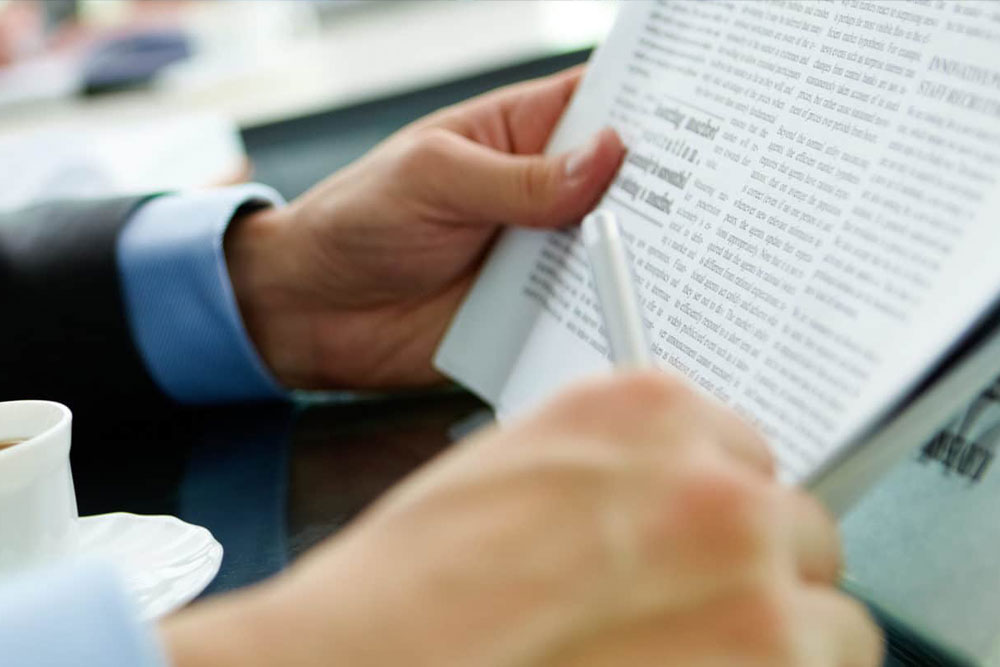 Keeping our stakeholders up to date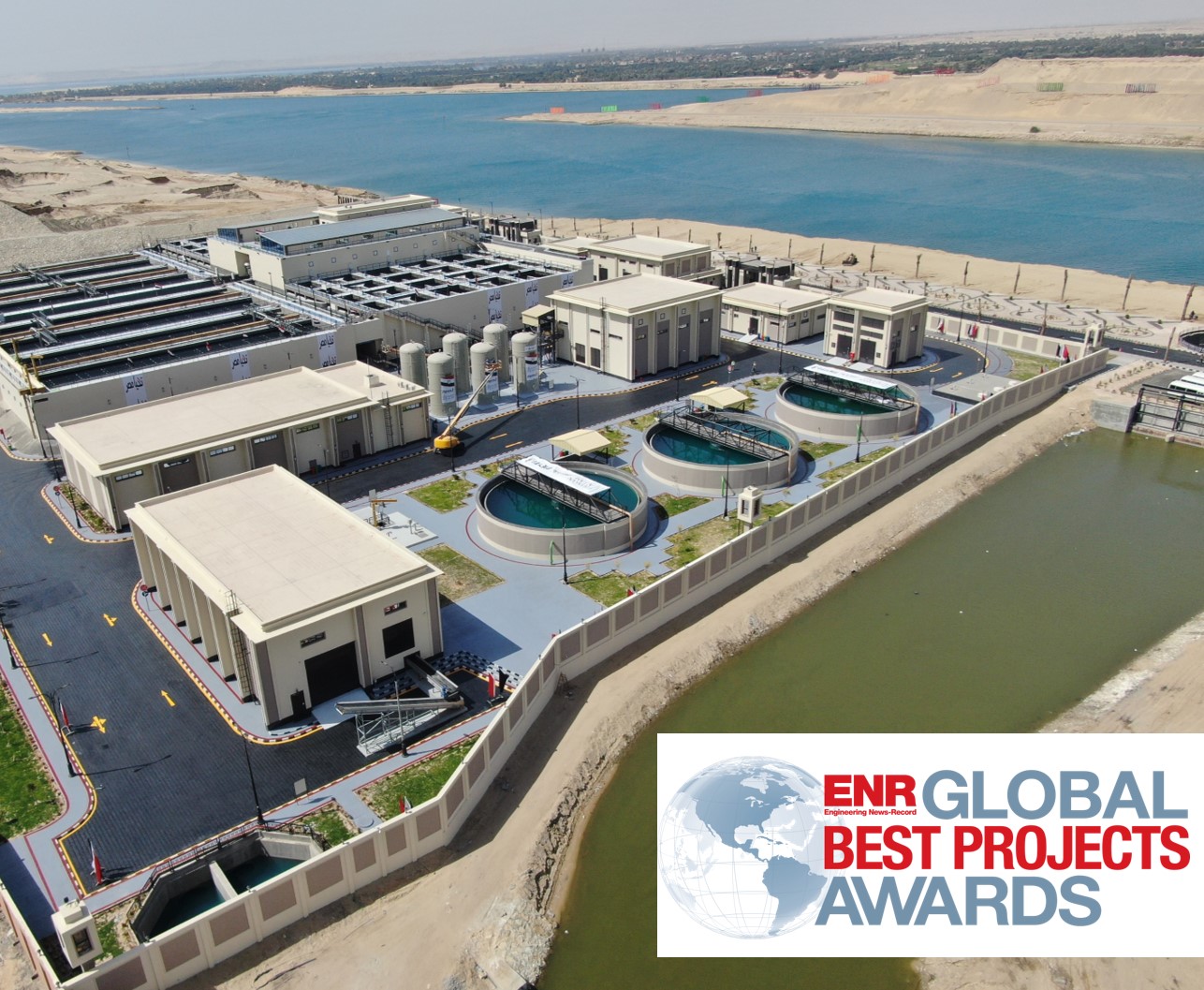 Al Mahsamma plant awarded the best water/wastewater project by Engineering News-Record (ENR)
Al Mahsamma plant awarded the best water/wastewater project by Engineering News-Record (ENR)
August 10, 2020
Al Mahsamma agricultural drainage treatment, recycling, and reuse plant has been awarded the best water/wastewater project by Engineering News-Record (ENR) 8th annual Global Best Projects competition.
ENR Global Best Projects identifies and honors the project teams behind outstanding design and construction efforts of the past year and focuses on the challenges and risks associated.
Al Mahsamma plant was also named CFI global winner of the Best Recycling and Reuse Water Project for 2020, Construction Innovation Awards "Infrastructure Project of the Year" for 2019 and has been shortlisted for the Wastewater Project of the Year award at GWI's Global Water Awards.