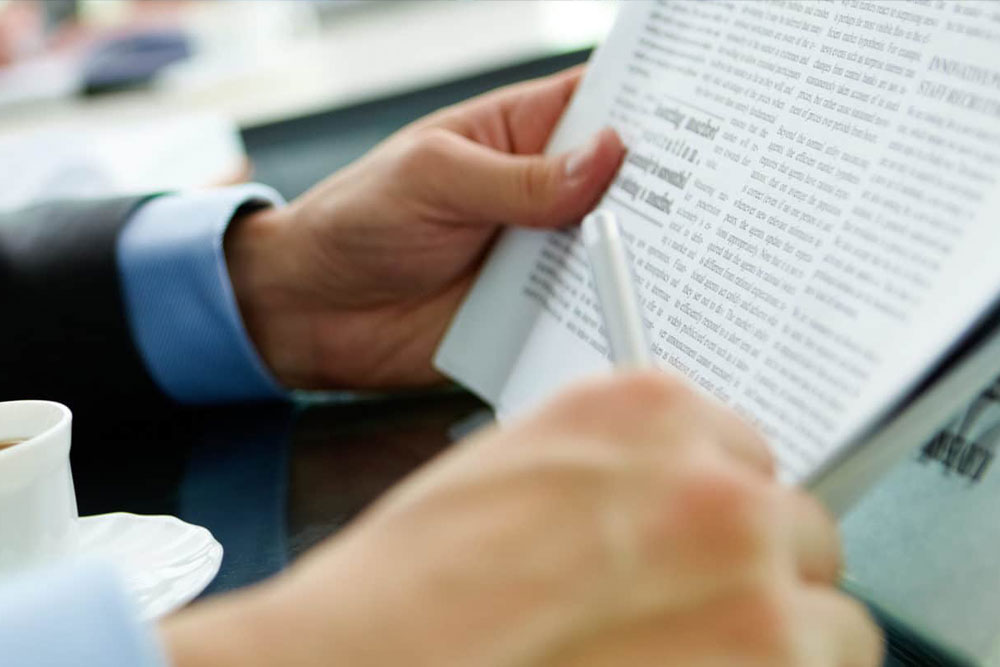 Keeping our stakeholders up to date
Wastewater plant at Riffa Views set to reopen
Wastewater plant at Riffa Views set to reopen
November 26, 2015
Wastewater services to resume as agreement between Views Water and Riffa Views B.S.C and RV Real Estate Company SPC is reached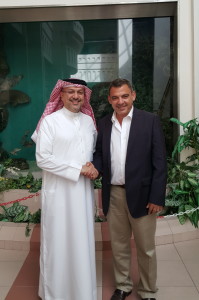 November 2015, Bahrain: Views Water, Metito's wholly owned subsidiary in Bahrain, has reached an agreement with Riffa Views B.S.C. and RV Real Estate Company SPC to transfer the ownership of the Riffa Views wastewater treatment plant to the latter, and to reopen this important community facility.
The agreement, which comes after a financial dispute that resulted in operations being stopped at the plant, means that the ownership and responsibility for operations and maintenance at the plant will now be the sole responsibility of the Riffa Views Real Estate Company.
Operations at the plant are set to begin immediately and will commence with the recommissioning of the plant. It is expected that the plant will be fully operational within the next three to four weeks.
The agreement has been welcomed by all parties and Views Water General Manager, Walid Madwar, said: "Views Water had been supporting the local community at Riffa Views since 2005, so the decision to stop operations at the plant was extremely difficult and wasn't taken lightly.
"However, everyone connected with Views Water is delighted that a workable solution has finally been agreed by all parties and that operations at the plant can now resume. The residents of Riffa Views can once again look forward to having the level of wastewater treatment services their community deserves.
"Views Water looks forward to continue being an active and committed partner that serves the country, the government and the people of Bahrain," he concluded.
The managing director of Riffa Views, Yasser Al Raee, said: "Our team has worked tirelessly with Views Water to find a workable solution and this agreement is a testament to this hard work and also importantly to the understanding of Metito's management, who have been extremely patient, supportive and flexible."
Dr Abdulmajeed Alawadhi, Chairman of the Riffa Views Owners Association said: "The residents of Riffa Views deserve the highest level of services. With this agreement, I can assure them that they can look forward to uninterrupted wastewater treatment services and a community free of the of the wastewater trucks that have been a blight on our wonderful community."