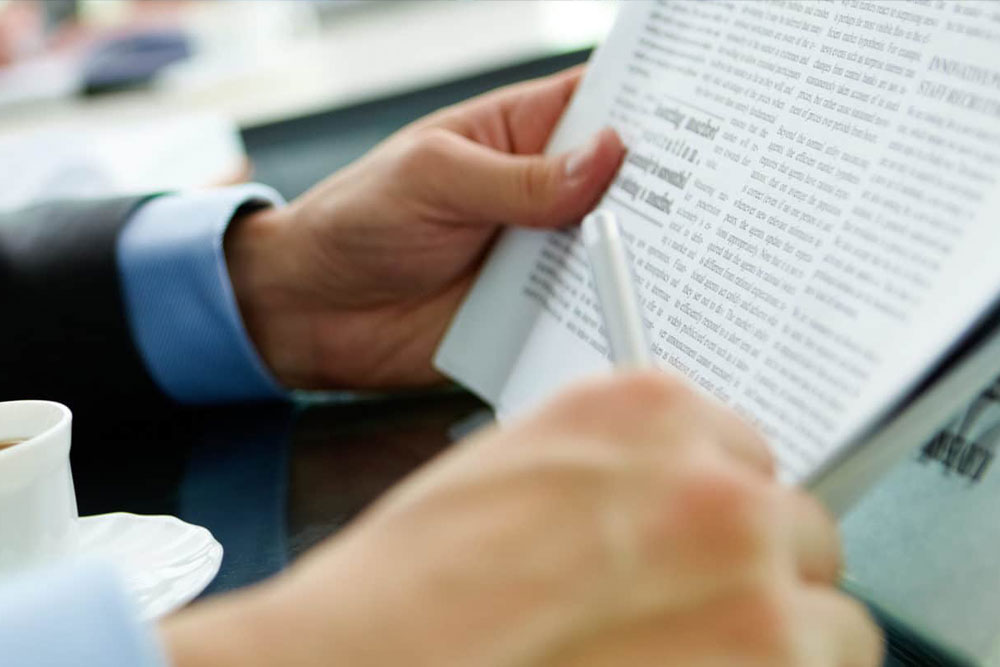 Keeping our stakeholders up to date
MIT Sloan MBA students visit Metito to bridge gap from theory to business practice within water industry
MIT Sloan MBA students visit Metito to bridge gap from theory to business practice within water industry
April 10, 2012
A delegation of twenty-five MIT Sloan MBA students visited Metito's following a five week seminar course on the business of water, to bridge the gap between theory and business practice within the water industry both in Turkey and the UAE.
The visit was hosted by Rami Ghandour, Executive Director Metito Utilities and attended by other members of the management team at Metito.
During the visit the students, joined by Catherine Gamon, Director Student Life Office MIT Sloan, were introduced to the different services provided by water and waste water management companies through their distinct businesses.
Following this was an interactive Q&A session where the opportunities, challenges and prospects of the industry were discussed and potential career paths for professionals seeking roles in the water industry highlighted. The students were also guided in a tour at Metito's factory to showcase examples of the work done through this unit.
"In the case of the water study tour, we developed hypotheses before travelling. The meetings with entities such as Metito provided us with the opportunity to test these hypotheses and to learn more in general about the water industry. Metito, provided an insight into the private sector within the water industry – something that we were particularly interested in," said Zainab Memon, 2013 MBA Candidate – MIT Sloan School of Management and one of the students organising the trip.
Commenting on this Rami Ghandour said, "It is wonderful that a prestigious institution such as MIT has a course on water as part of its MBA programme. I was particularly impressed that the course content and site visits were all student organized, and the students who came on the visit were all very switched on. The business of water needs to be focused on and such activities can only be positive for all our futures. I look forward to more universities following this lead."