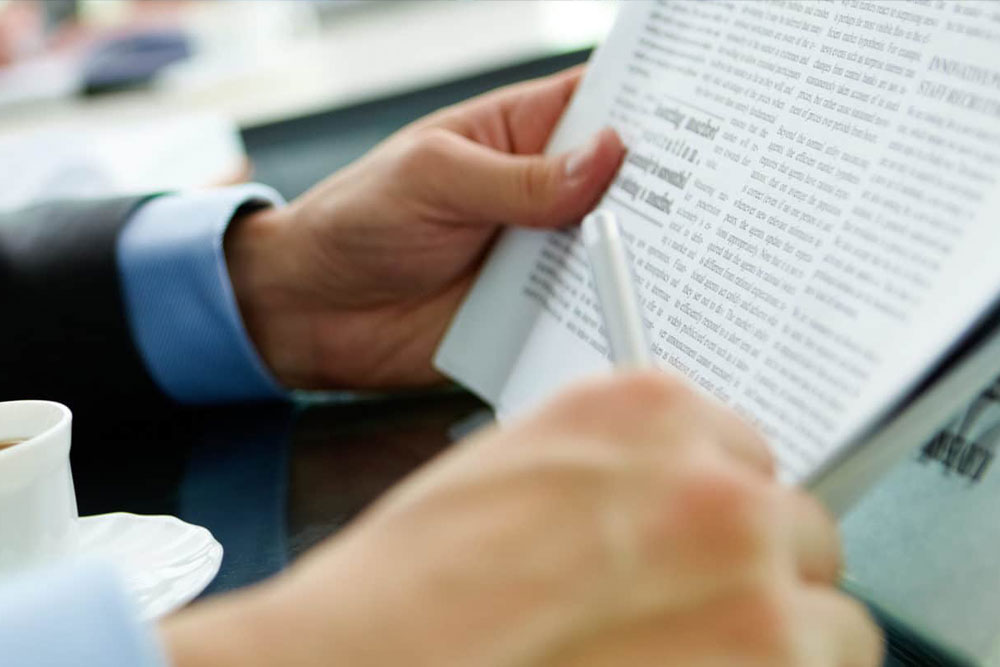 Keeping our stakeholders up to date
Metito signs a major contract exceeding 77 million dirhams for Khalifa Industrial Zone Abu Dhabi (KIZAD)
Metito signs a major contract exceeding 77 million dirhams for Khalifa Industrial Zone Abu Dhabi (KIZAD)
March 26, 2012
Dubai, U.A.E. – 25th March, 2012– Metito, the leading provider of total intelligent water management solutions in emerging markets, has signed an agreement with the Abu Dhabi Ports Company to supply a sewage treatment plant for the Khalifa Industrial Zone Abu Dhabi (KIZAD).
The contract; valued at AED 77.7 million, will see Metito design and construct a state-of-the-art sewage plant in KIZAD, in addition to developing all associated and required infrastructure and utilities.
Omar Zoubi, General Manager of Metito Abu Dhabi commented: "We are very pleased to be onboard with the Abu Dhabi Ports Company. KIZAD is a very ambitious project that will contribute to the transformation of Abu Dhabi into a world-class trade destination."
The plant will occupy a total area of 81,250m2 and will be designed to treat combined wastewater flows with an initial average daily flow of 6,700m3 with an option for expansion to 11,000m3/day. The plant will adopt the advanced extended aeration technology to biologically treat the sewage water in a very environment-friendly and efficient manner Phase 1 of the project will be operational by 2012, with a potential expansion by 2014.
"We are very excited to work with Metito," added Ashraf Al Khaznadar – Executive Vice President from the Abu Dhabi Ports Company. "KIZAD is one of the biggest and most ambitious projects in the region; therefore we needed a partner with a successful track record both regionally and internationally. Metito is a perfect choice for us and we are looking forward to work with them."
In addition to designing and constructing the plant, Metito will also be responsible for developing an employee induction program, following the handover of the plant, which will ensure that employees are well equipped to run and manage the plant sustainably. Metito will also be responsible for regular maintenance of the facility.