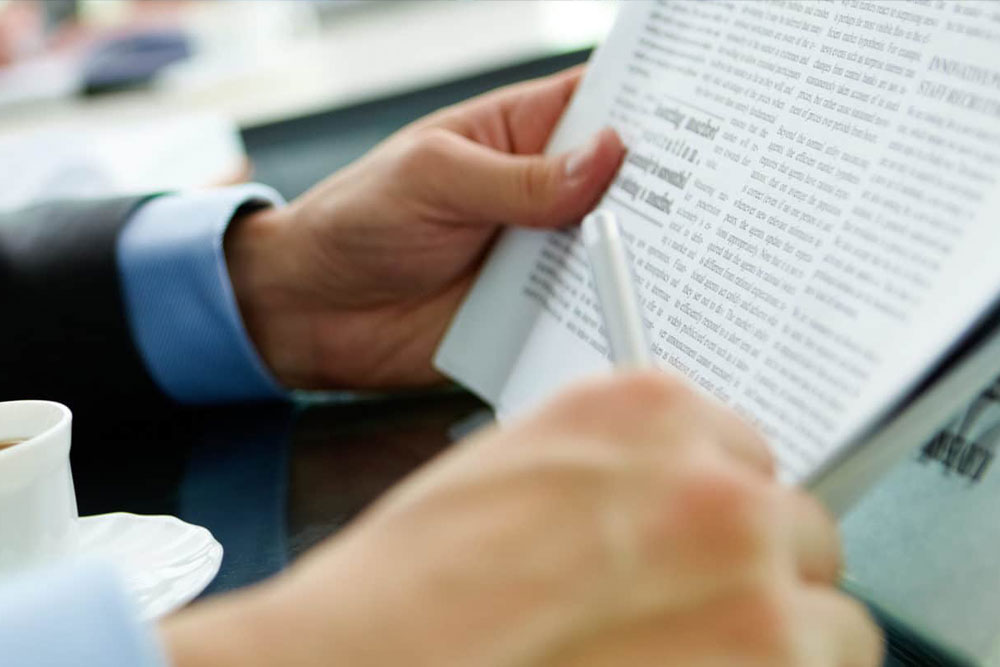 Keeping our stakeholders up to date
Metito Signs $6.8m deal with F&B Investment
Metito Signs $6.8m deal with F&B Investment
February 24, 2013
Iraq, February 24th, 2103 – Metito; the leader and provider of choice for total intelligent water management solutions in the emerging markets, has announced a $6.8 million agreement with F&B Investment for the design, build, selection and supply of all mechanical & electrical equipment for a wastewater treatment plant in south of Kufa, Iraq.
The project, initiated by Najaf Governorate, will serve the sewer & storm water treatment needs for the increasing population in the area and is designed to accommodate a capacity of 50,000m3/day.
The project will utilise Turbo4bio, a new technology that guarantees a high energy-efficient wastewater treatment process with a small footprint. Turbo4bio (T4b) stands for 'Turbo-Reactor for intense Biofilm production' and it is suitable for treatment of municipal and low to medium load industrial wastewater, from which it produces a very high quality effluent with very low sludge production, close to zero. The unique design features of the system provide the self-cleaning capability of the T4b-Turbo Reactor against any possible clogging, making it almost maintenance-free.
"The Iraqi government strives to improve the infrastructure across the country," commented Moustafa Hasan, General Manager,Turkey, Iraq, Levant & CIS. "The Water and Wastewater Industry is growing rapidly and steadily in Iraq, reflecting the needs of the expanding urban areas and the increasing population. This is done without any compromise to the quality of deliverables required by the managing bodies, and Metito is therefore honored to be partnering with F&B Investment in playing a role in the sustainable development of such an important and strategic country", he added.