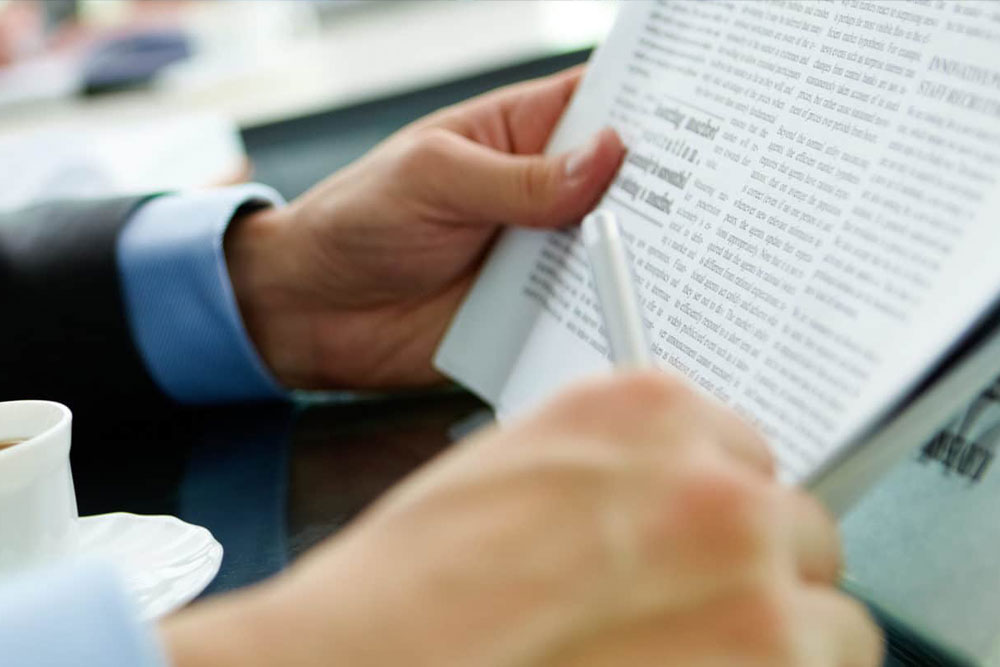 Keeping our stakeholders up to date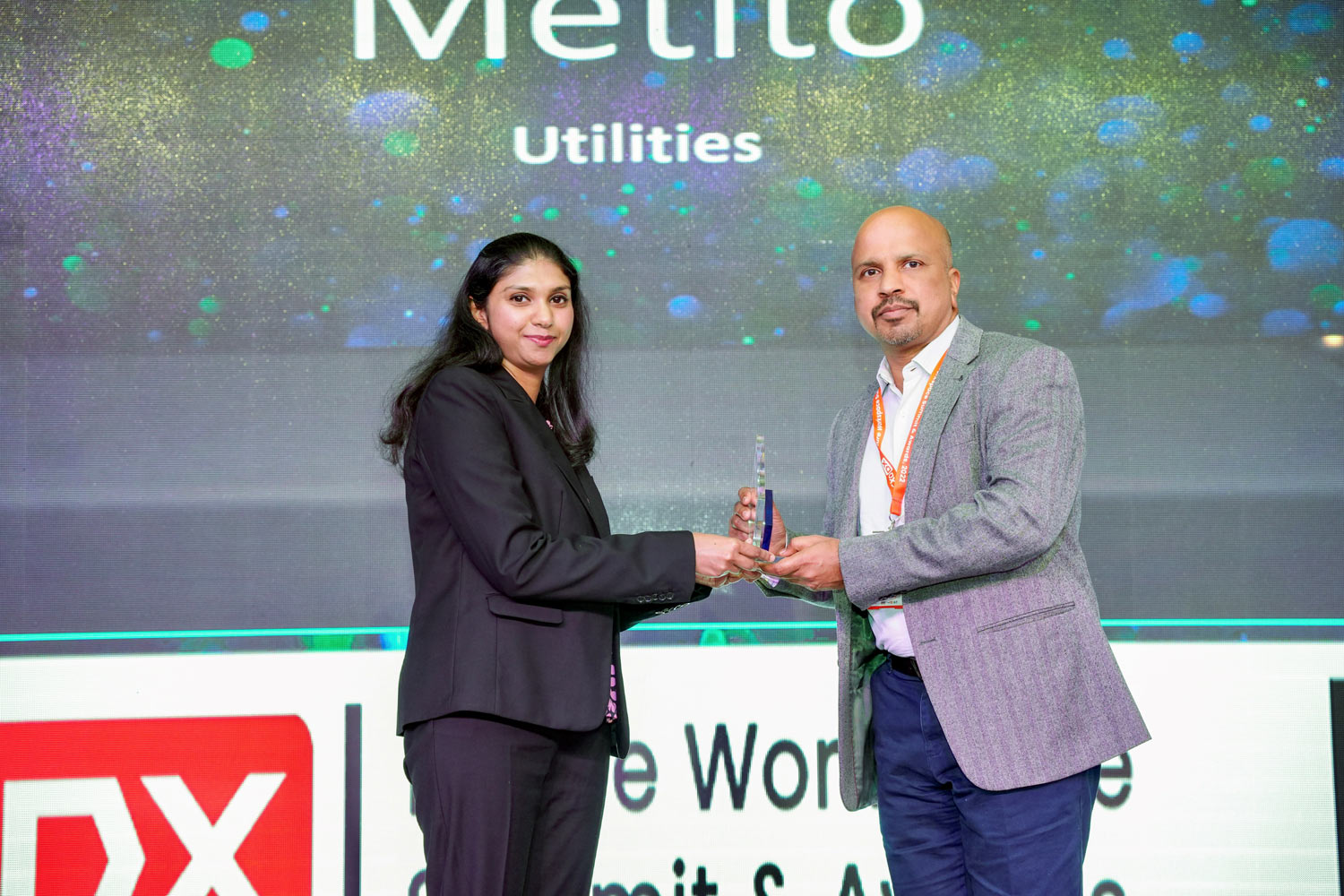 Metito recognized for workplace innovation and transformation
Metito recognized for workplace innovation and transformation
June 24, 2022
Metito won the "Workspace Transformation Award" in the second edition of the Future Workspace Summit & Awards 2022. The awards celebrate outstanding companies that are leading innovation and transformation of workplace in the UAE.
Metito's award reflects the agile, ever-evolving emphasis placed on digitization and impact operations, and keenness for the early adoption of new technologies such as cloud, which improves efficiencies across the organization.
Its forward-thinking approach to connecting offices, customers, partners, and users by deploying the SASE technology was also recognized as it helps to consolidate multiple products, solutions and security measures under a single platform.