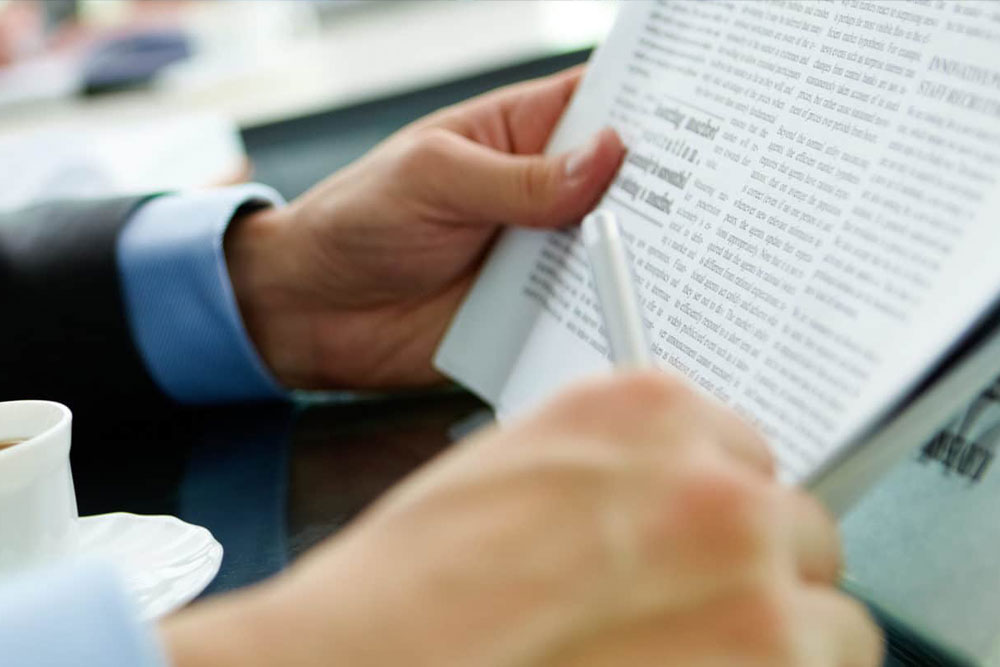 Keeping our stakeholders up to date
Metito Ranks 25th Among The Top 50 BOT developers Worldwide
Metito Ranks 25th Among The Top 50 BOT developers Worldwide
November 7, 2016
GWI lists the largest portfolio of privately financed water/wastewater treatment plants around the world
GWI publishes the list of companies having the biggest interests in municipal build-operate-transfer and build-own-operate water and wastewater treatment plants in its latest edition, October 2016.
The list is based on equity ownership of total capacity (i.e. the total of capacity of projects in which a company has an equity interest, multiplied by the percentage share of the project company that they own in each case). It is a pretty rough measure, and in Metito's case conservative, but GWI clearly states that it is the best estimation based on the data available. Looking at active non- Chinese developers only, the leaderboard* was published to be: 1) Suez; 2) Veolia; 3) Tedagua; 4) Engie; 5) Acciona; 6) Biwater; 7) Hyflux; 8) Metito; 9) Mitsui; 10) Sembcorp.
*For the complete list please check the latest issue of GWI newsletter– October 2016 edition.