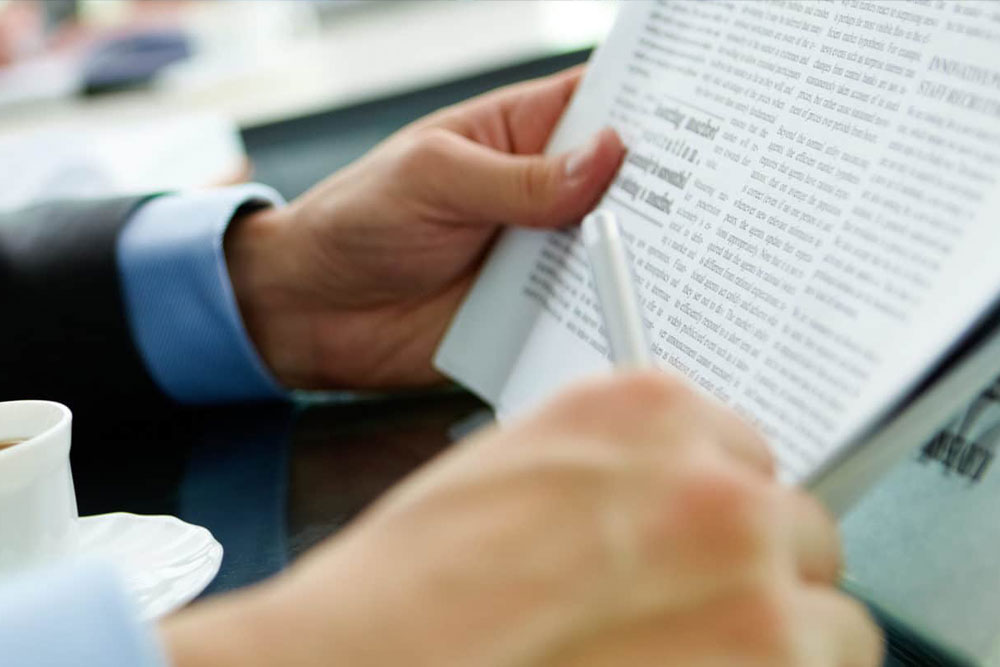 Keeping our stakeholders up to date
Metito enjoys a growing influence in Iraq
Metito enjoys a growing influence in Iraq
March 12, 2012
International companies are still wary of the security issues in Iraq. One successful player in the wastewater field says the situation is improving – and that the rewards on offer are worth the effort.
Emirates-based water and wastewater specialist Metito is surfing a wave of new contracts in the Iraqi construction boom, and has notched up five contract wins since the start of the year. Its latest
award, to construct a 50,000m3/d wastewater treatment plant in Najaf, comes on the back of contracts in Karbala (to upgrade and expand a WWTP from 20,000m3/d to 60,000m3/d) and Basra (three WWTPs of 10,000m3/d each). It also has five water treatment plants currently under construction in the country.
Moustafa Hasan, General Manager,Turkey, Iraq, Levant & CIS, told GWI he is very optimistic about the prospect of greenfield wastewater infrastructure development in Iraq in coming years. "There will be a lot of new development, because this sector was not touched by the oil-for-food programme. Very little was done under the previous regime, and I think it is the right time now to install and construct new STPs in Iraq. With the worldwide increase in oil prices, funds are more accessible now, and the need for such infrastructure projects is there."
He added that while foreign companies have established more of a presence in southern areas of the country where the oil industry is a major client, developing links with federal and local government bodies based in other parts of the country has been harder for foreign companies, with concerns about the security situation a constant issue.
Although it is headquartered in the Emirates, the company deals with business development in Iraq from its branch office in Jordan. Hasan said the company tries to operate the same way as local firms whenever possible when dealing with the government, adding that security is still an issue, although conditions are constantly improving within the country.
Some of Metito's contracts have been negotiated with the ministry of public works, while others were negotiated directly with local governorates. It also takes different approaches to projects depending on contractual requirements – sometimes acting alone, sometimes as a sub-contractor focusing on treatment elements of a contract, and other times as part of a joint venture. The project in Karbala was won as part of a JV with Iraqi group Balad Al Khebra.