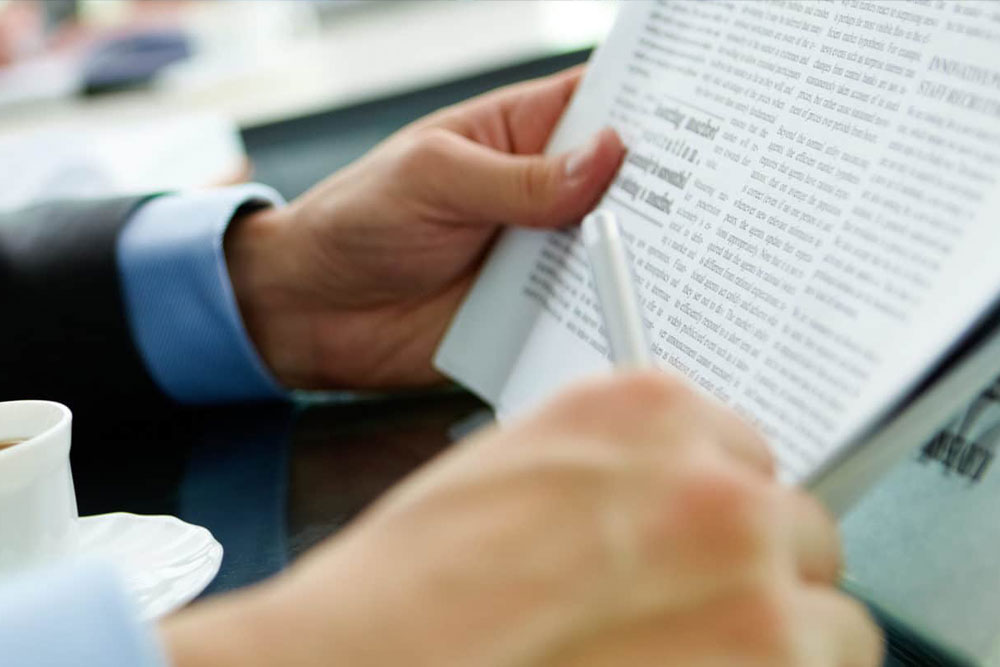 Keeping our stakeholders up to date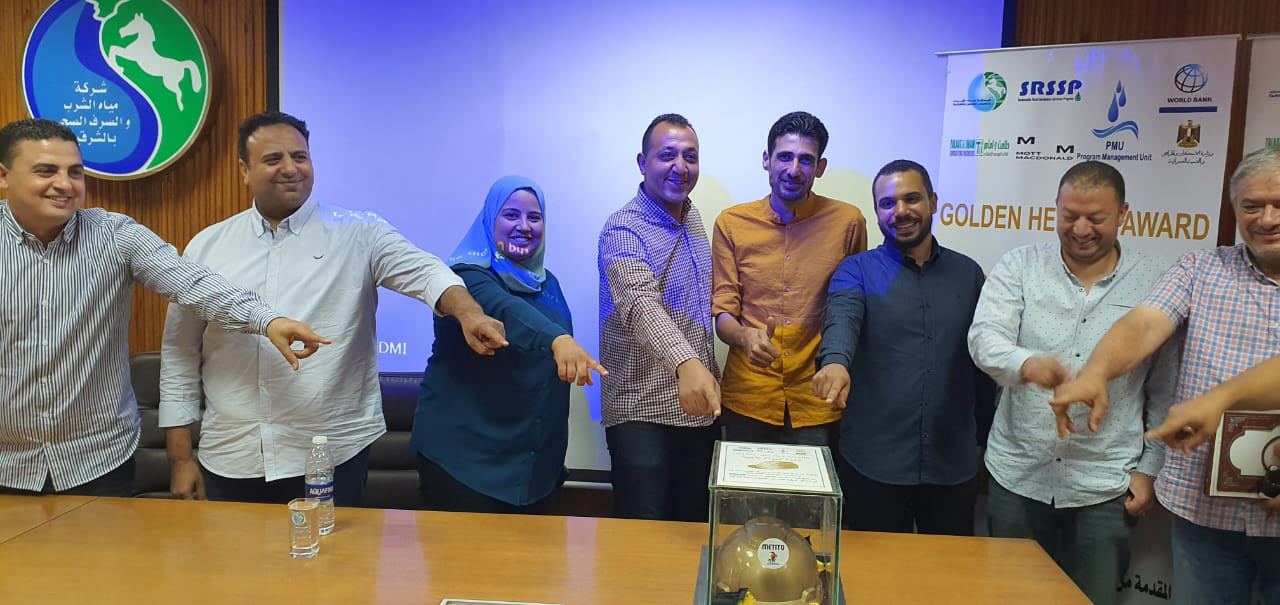 Metito Egypt receives Egyptian Government Honors for outstanding HSE performance
Metito Egypt receives Egyptian Government Honors for outstanding HSE performance
June 27, 2022
Metito Egypt was recognized for its commitment to health and safety by the Egyptian Ministry of Housing for its outstanding HSE performance at the "Senetit El Refaeen" wastewater treatment plant. The project, with a capacity of 12000 m3/day, received the Golden Helmet Award.
This accolade is a testament to Metito's continuous efforts in prioritizing HSE initiatives across its projects, across markets.
The Egyptian Ministry of Housing launched the Sustainable Rural Sanitation Service Program SRSSP to promote strict adherence to the safety rules and regulations on sites and workplaces.
Metito successfully passed all the award's criteria, including HSE management standards, safety conditions at the workplace, the number of best HSE practices, PPE's workforce commitments, and general site conditions.