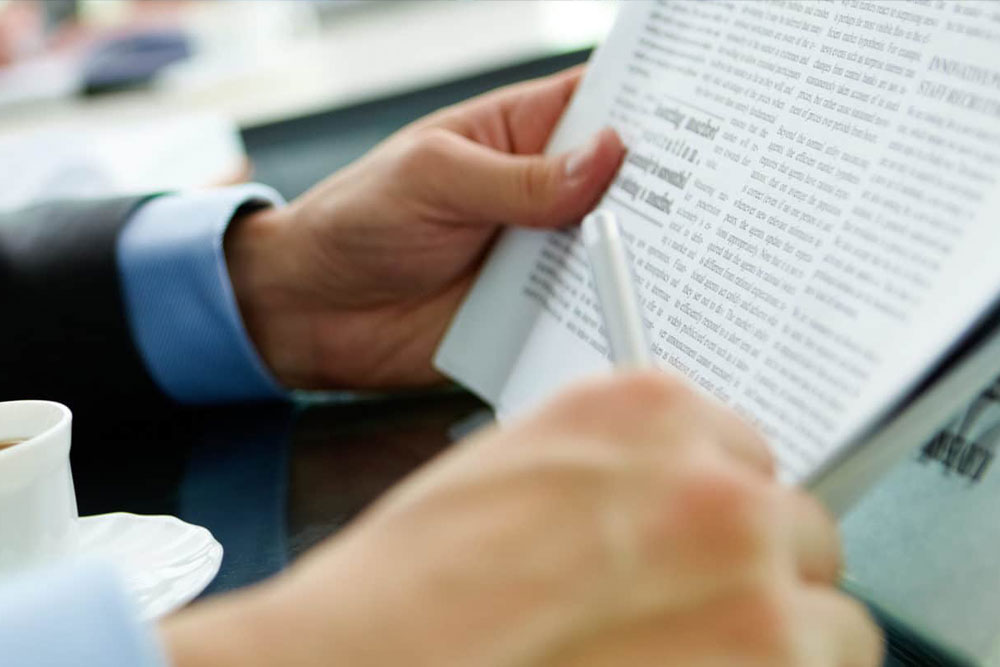 Keeping our stakeholders up to date
Metito Awarded ADNOC's Ruwais Housing Complex Project Worth USD $ 54m
Metito Awarded ADNOC's Ruwais Housing Complex Project Worth USD $ 54m
December 9, 2013
UAE. Metito, the leader and provider of choice for total intelligent water management solutions in the emerging markets, will provide sewage treatment solutions for ADNOC's Ruwais Housing Complex, a project that is worth more than USD $54 million.
The project will see Metito provide a new sewage treatment plant catering for the current needs of the development, as well as the long-term future expansion plans of ADNOC's site at Al Ruwais housing complex. The project follows Metito's successful completion and transfer of two earlier phases of sewage treatment plants for the same housing complex.
The new plant will treat up to 25,000m3 per day of raw sewage, with a designed expandable capacity of 30,000m3 per day to adapt to the future expansion of the housing complex. The selected treatment system is eco-friendly and capable of producing high standard effluent quality that will be re-used for irrigation and landscaping within the housing complex.
In addition to the sewage treatment plant, the project includes septage receiving station, sewage pumping stations, pressurised sewage and irrigation lines, and two days storage capacity irrigation tank.
Commenting on this project, Omar Zoubi, General Manager Metito Abu Dhabi said: "Metito has worked extensively with ADNOC in the past, and we are very honoured to have been entrusted with the responsibility of this new project at Al Ruwais.
"Ruwais is a strategic location for ADNOC and the UAE oil & gas sector. It houses a large population as well as significant industrial installations and so keeping the complex environmentally sustainable, and integrating a productive and efficient wastwater treatment system is integral to this development." he added.
In recent news, Metito has also announced the completion of a $21 million Sea Water Reverse Osmosis (SWRO) plant for ADMA-OPCO offshore operations, aimed at delivering potable water to Das Island.The plant uses SWRO to process seawater in four streams, each with a capacity of 682 m3 per day, ensuring flexible water supply to the ADMA-OPCO's operational staff base on the island.
Commenting on the Das Island project, Zoubi said: "This project has been delivered successfully to the client, and is fully operational, meeting the demands laid out in the initial agreement."