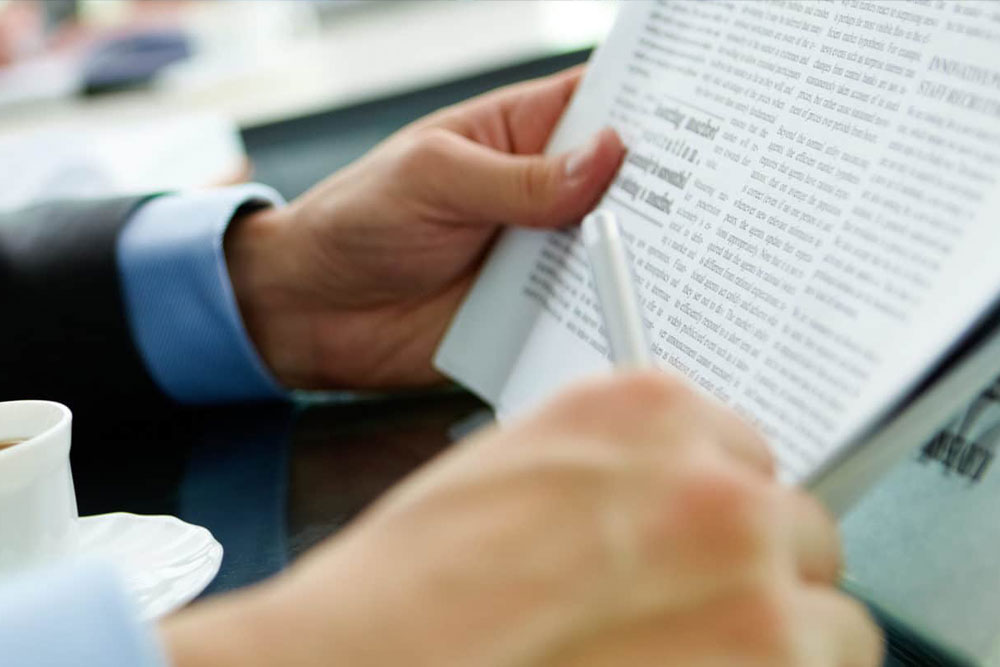 Keeping our stakeholders up to date
Metito Awarded $25m Thermal Power Plant Project in Suez, Egypt
Metito Awarded $25m Thermal Power Plant Project in Suez, Egypt
December 23, 2013
Egypt, 14th December, 2013 – Metito, the leader and provider of choice for total intelligent water management solutions in the emerging markets, has won a new project worth USD $ 25million to deliver water and wastewater systems for a new 650MW thermal power plant in Suez, Egypt.
In the presence of Ahmed Emam, Egypt's Minister of Electricity and Energy, Karim Madwar, Metito Africa Managing Director signed the contract with Hamdy Ibrahim, Chief of East Delta Electricity Production Company (EDEPC) in a ceremony attended by Gaber El-Desoky, Chief of Egyptian Electricity holding company and the PGESCO team assigned for the project.
This new win is a true reflection of Metito's world class competitive edge as it comes after an international bid against some of the major water specialists and compliments the Group's impressive projects' portfolio across Africa.
Commenting on this project, Karim Madwar, Metito Africa Managing Director, said: "We are very proud to be part of Egypt's new development plan through implementing this significant project. Metito's intelligent water management solutions will contribute to the country's infrastructure and help meet the much needed power demand from industries looking to operate at optimum capacity as well as citizens' power needs."
The contract will see Metito design, supply and install water and wastewater treatment systems to produce demineralised water at the quality needed for operating high pressure boilers, condensate polishing units, hypochlorite generation and chemical injection systems.
The scope of the contract also includes providing the client with a wastewater treatment plant and a water/oil separation system to treat the effluent water for discharging within the standard limits predetermined by the local environmental authorities.
"Scheduled to be completed in 2016, the project introduces the Ultra Filtration technology to improve the treated water quality for other sites including; Damitta, Banha, Giza North and Suez and to help in upgrading the efficiency of power supply across the country" added Karim.
Since 2004, Metito supplied various water and wastewater treatment packages to Egyptian Electricity holding company for over 10 power plant projects in Egypt including Nubaria, El Kuraymat, Tebbin and Cairo West Power plants among others.