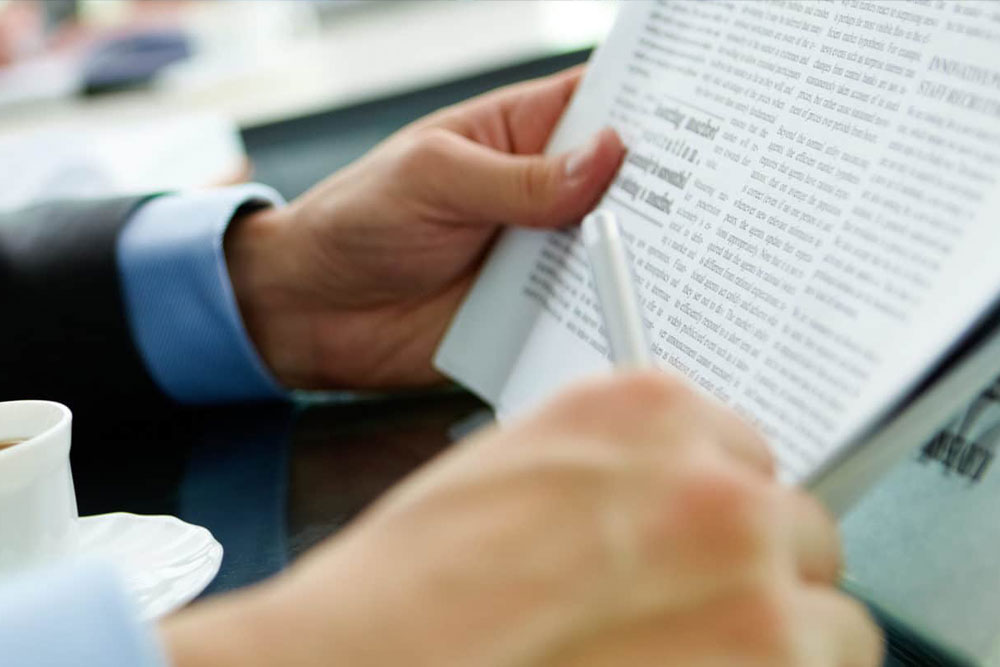 Keeping our stakeholders up to date
Metito Announces Further Projects With Ashghal Qatar worth Over QR 100 million
Metito Announces Further Projects With Ashghal Qatar worth Over QR 100 million
January 11, 2012
Three new sewage treatment projects totalling QR149mn are being executed in Qatar for Ashghal by Metito, a leading global player in the design and supply of water, waste water treatment and water desalination systems and plants.
These are a QR99mn second phase expansion of the existing Industrial Area Sewage Treatment Plant (STP), a QR40mn closed loop sewage tanker reception facility at the Doha West Sewage Treatment Works and a QR10mn project for three mobile sludge dewatering units.
All the projects are scheduled for completion within the next six months and a year, it was announced yesterday.
"Metito has been building projects in Qatar since mid-70s, started local operations in 2003, executed more than 100 projects in Qatar and holds a current local portfolio size of almost $250mn," Metito Overseas managing director Fady Juez said.
The Industrial Area STP expansion, which started on January 1 this year, will see Metito provide a sequencing batch reactor-based treatment plant of 12,000cum/day capacity in order to reduce environmental footprints.
In addition, an ultra-filtration system of 24,000cum/day will be provided for post-treatment to cater to the existing plant as well as the new one. "This expansion will allow the plant to produce water suitable for irrigation and eliminate the hassle of transporting sewage in tanker trucks," Metito Qatar and Bahrain general manager Walid Oraby said.
Work has started on the closed loop sewage tanker reception facility at the Doha West Sewage Treatment Works, which Metito is designing and building to a nine-month timeline. "It will be constructed to receive sewage of 50,000cum/day in tanker reception stations/bays followed by balancing and pumping to the existing treatment plant," Juez explained.
The development will feature modern odour control units and upon completion, the plant will serve the surrounding communities with temporary sewage storage tanks, reduced sewage tanker movement on roads and systematic and organised reception of sewage.
"This sewage can be treated by the existing downstream plant and the resultant effluent can be used for irrigation," Oraby said.
The project to design and build three mobile sludge dewatering units will help Ashghal to take the containerised trailer mounted units to various STPs in Qatar.
"These units are expected to be ready in six months," Oraby stated.
The major projects among Metito's ongoing assignments in Qatar also include Lusail pumping stations (total of 600,000cum/day), Lusail tanker receiving station (total of 30,000cum/day), seawater reverse osmosis plant for The Pearl Qatar (35,000cum/day), STP for New Doha International Airport (30,000cum/day) waste water treatment plant for Qatar Petroleum's Emergency and Safety Training College (14,000cum/day), Shell GTL waste water treatment plant (12,000cum/day) and STP for Al Khor Municipality (6,000cum/day).
"The major advantage of reverse osmosis technology is that seawater is not heated to produce drinking water and as a result, the water discharged to the sea will be of the same temperature as that of the water taken in," Juez added.