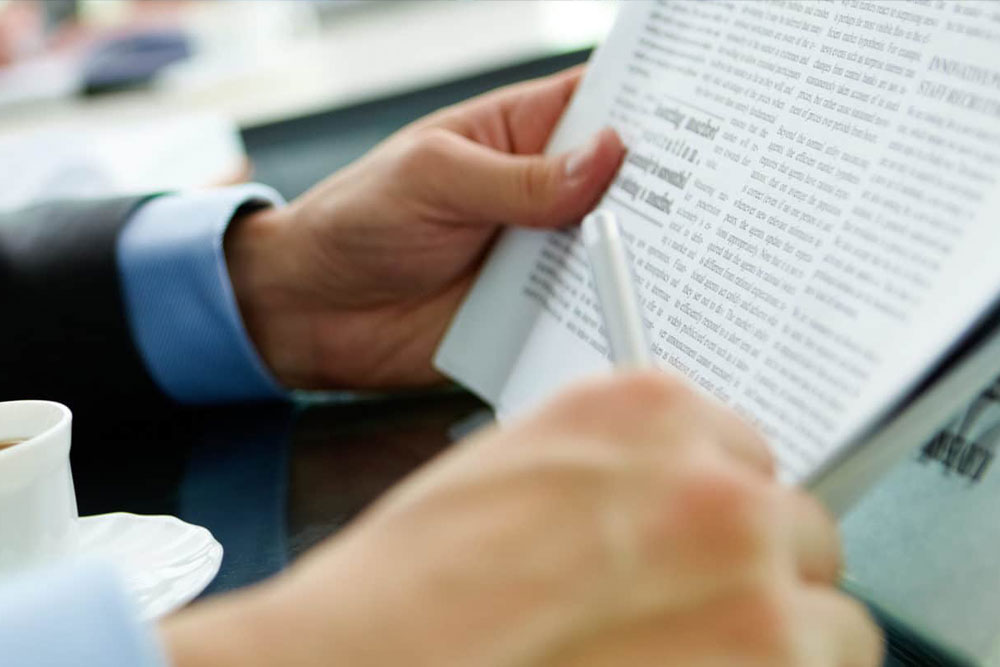 Keeping our stakeholders up to date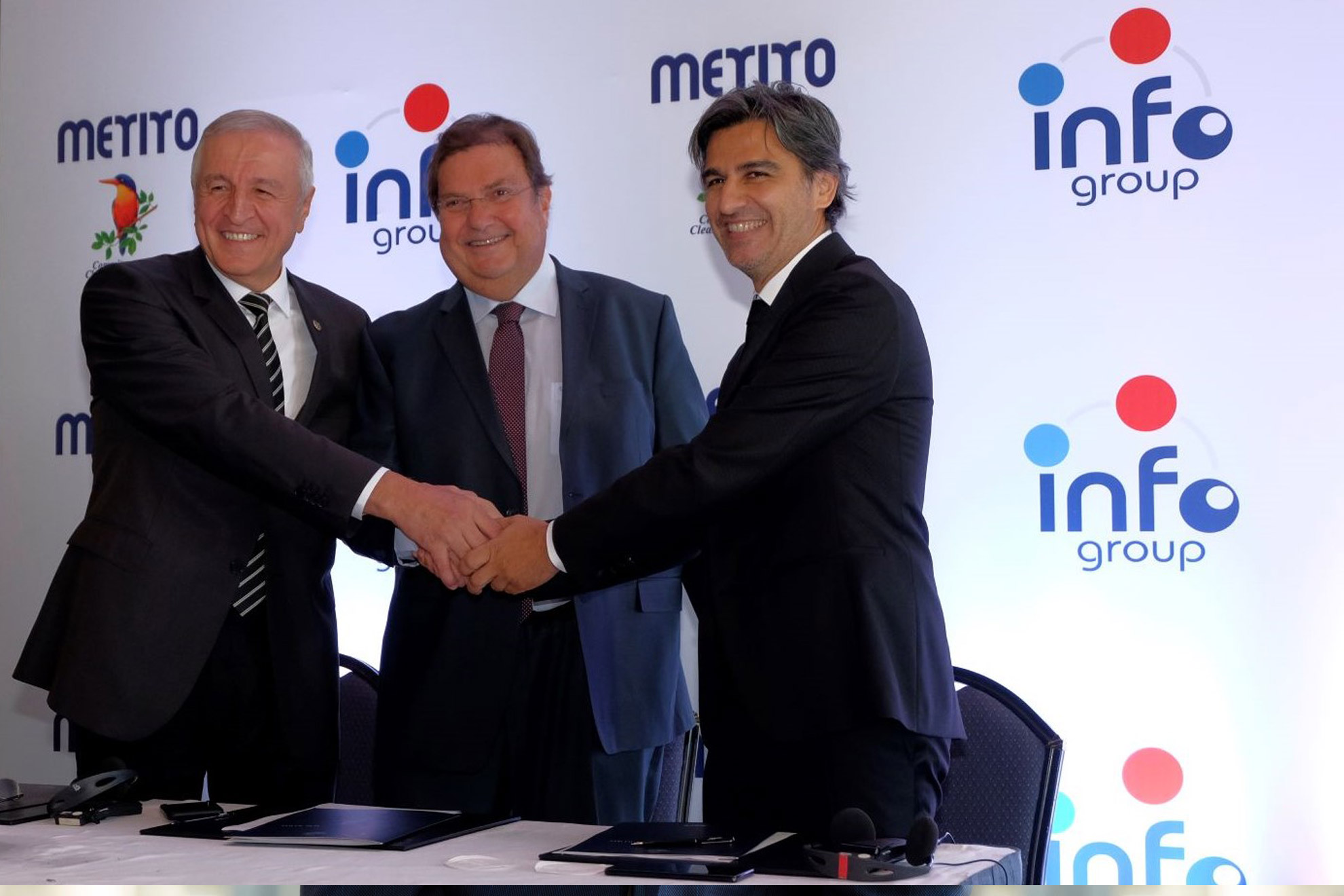 Metito acquires majority stake in Turkish chemical group Info, further boosting the growing Turkey water sector
Metito acquires majority stake in Turkish chemical group Info, further boosting the growing Turkey water sector
September 25, 2019
ISTANBUL: Metito, the leading global provider of total intelligent water management solutions and alternative energy systems, acquired majority shares in Turkish chemical company Info Group. The news was announced in a signing ceremony at Ciragan Palace Kempinski, Istanbul in the presence of high level guests, key clients, and employees from both companies and members of the media.
Fady Juez, Metito Managing Director and board member, commented on this new acquisition during the event by saying; "This transaction marks Metito's first entry into the Turkish market through investing in a local company. We are bringing to the local market over 60 years of global experience and knowhow, international networks and access to latest technologies and market intelligence, as well as a formidable financial backing by our key shareholders including Mitsubishi Corporation, Mitsubishi Heavy Industries and the IFC. Info brings deep local knowledge and technical understanding of the requirements, regulations and market dynamics in Turkey". "This formula will deem Info Group more competitive and more equipped to tap into great opportunities in Turkey and beyond", he added.
Founding Partner of Info Group Abdullah Uslu also said that the cooperation they will be building with a major company which accomplished 3000 projects in over 46 countries worldwide shall serve as a great example to the establishment of significant partnerships in Turkey, despite the unfavorable effects of the global economic crisis over Turkey. Uslu continued to say;" Info accomplished over 10 million cubic meters of water recycling through the custom-built systems in accordance to the state, structure and business objectives of high level clients in Turkey and with Metito backing we will surely become more competitive and add further value".
"We are excited to be partnering with Metito, a global multinational with an established presence and worldly experience. This is proof of the success we have so far achieved as a company and a testament to our ability to grow and to become further competitive above and beyond our current capabilities", said Recep OZGAN, Info Group newly assigned General Manager.