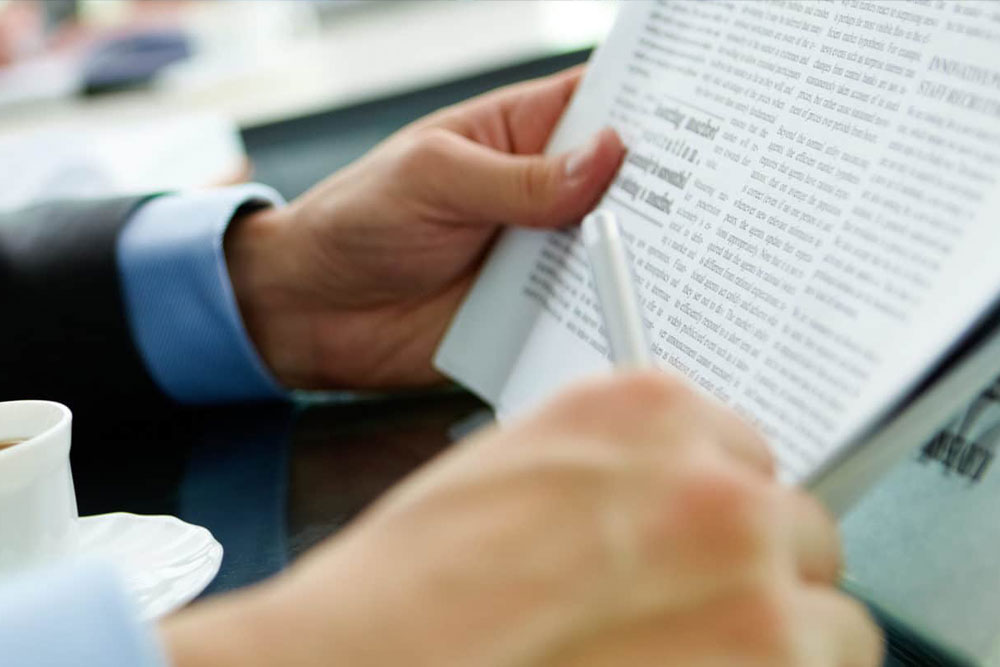 Keeping our stakeholders up to date
Ensuring a quality education for a brighter future
Ensuring a quality education for a brighter future
February 8, 2016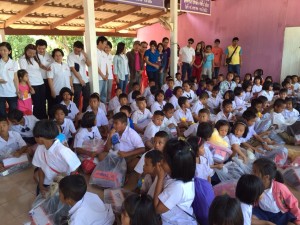 Metito supports students in Thailand
Metito endorses Corporate Sustainability and Responsibility as part of the organisation's core values and business model. We align it with our strategic business plan and we lead initiatives on the most prominent fronts that can stir public awareness and create true difference in the communities where we operate and this is reflected in our sustainability agenda that focuses on 3 main pillars; knowledge sharing, education and water relief. This is done with an affinity to invest in initiatives that involved the younger generations as we believe that they are the seeds of change that must be well nurtured and well equipped to carve a better future that is indeed more sustainable.
Earlier this year Metito Thailand supported three schools in Pranburi -west of Thailand by providing the students with basic stationary. More than 500 students benefited from this initiative and the stationary was distributed at the Thai Border Patrol Police, Ban Tha Wang Hin and Prachuabkhirikhan Schools along with 800 water bottles to ensure the student also have access to some needed safe and clean drinking water.
A representative from Metito Thailand, Thanasan Sittichatburana, Metito Business Development Engineer, visited Ban Tha Wang Hin School and helped teachers in distributing the stationery among students in grade 1 to 6 aged.
This is just a start as Metito Thailand are already planning for another outreach / fundraising initiative at Banglamung Home Boys School in Chonburi, Thailand.