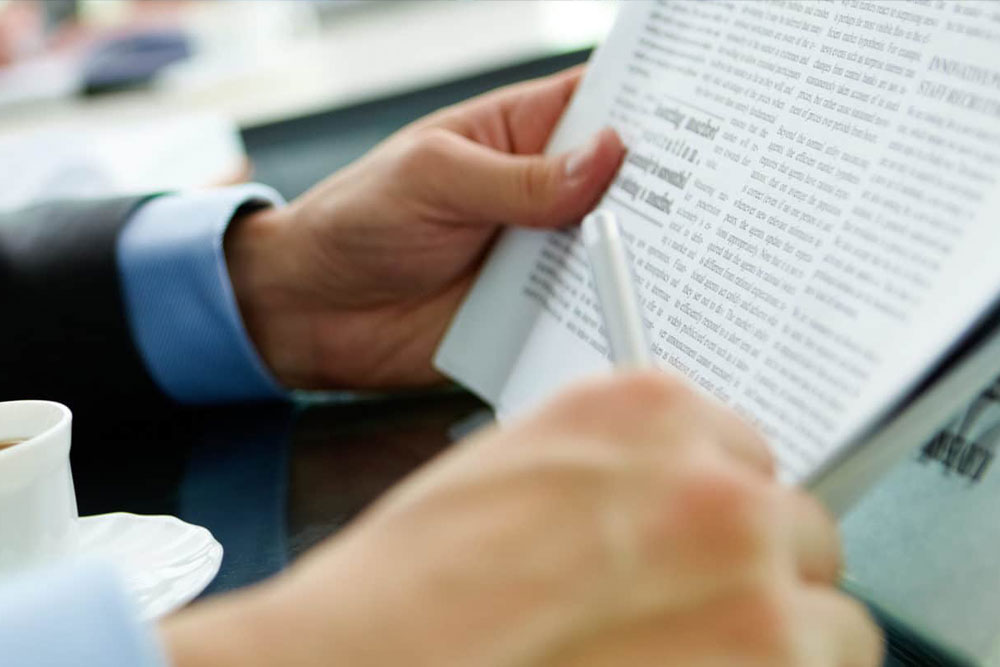 Keeping our stakeholders up to date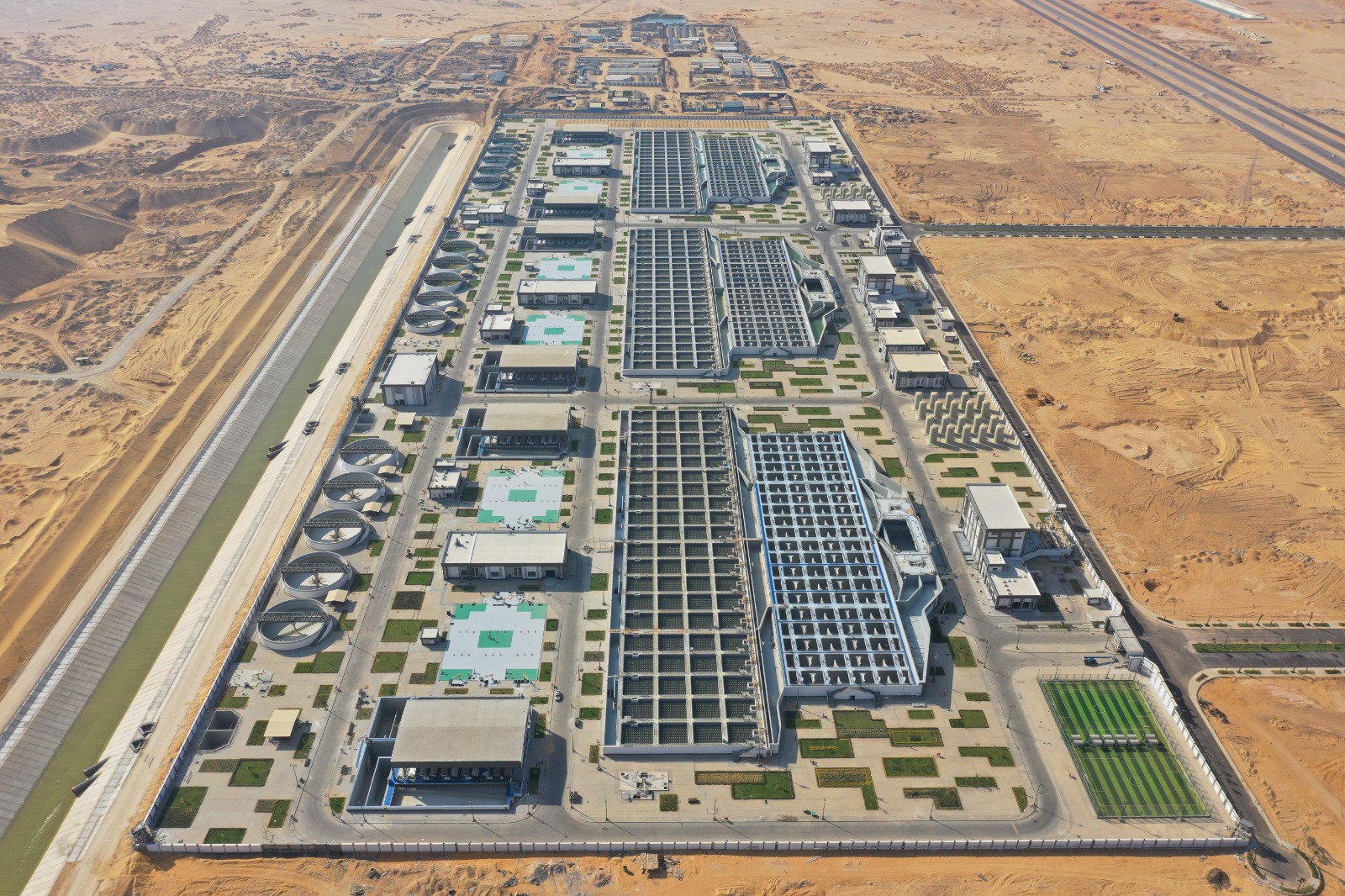 Egypt's New Delta Treatment Plant Sets Four Guinness World Records, Revolutionizing and Setting Unprecedented Agriculture and Environmental Preservation Standards
Egypt's New Delta Treatment Plant Sets Four Guinness World Records, Revolutionizing and Setting Unprecedented Agriculture and Environmental Preservation Standards
October 2, 2023
The world's largest plant of its type, the New Delta Agricultural Wastewater Treatment Plant in Egypt, serves as a fundamental component of Egypt's water agenda and strategy for expanding agricultural area 
CAIRO, Egypt– Egypt's New Delta Agriculture Wastewater Treatment, Recycling and Reuse Plant, the world's largest of its type, breaks more records. The plant, developed by a JV of Metito, Orascom Construction, The Arab Contractors, and Hassan Allam Construction, under a mandate from the Ministry of Defense, Armed Forces Engineering Authority Water Department, made history by achieving four prestigious Guinness World Records (GWR). 
Boasting an impressive capacity of 7.5 million cubic meters per day, the New Delta plant is a live testament to Egypt's unwavering commitment to achieving water security through optimizing the usage of fresh water and building climate-smart water infrastructure. With a progressing water agenda, this plant is in line with the Government's strategy to expand agricultural lands and build more resilient communities.
The New Delta Plant has been awarded four significant GWR titles; The largest water treatment facility, spanning a massive size of 320,600 square meters; The largest water treatment plant with a capacity of 86.8 m3 per second; The largest epoxy coating in a building, covering an expansive area of 520,339 square meters; The largest sludge treatment plant, showcasing a substantial capacity of 670.01 kilograms.
The New Delta Treatment plant provides irrigation for approximately 1.2 million acres of agricultural land west of the Nile Delta area and aims at a strategic scale to remove pollution from Marriout Lake and the Mediterranean Sea coast in Alexandria and, in parallel, cultivate an area characterized by the quality of arable land and the subsequent development activities in all fields. The New Delta Treatment Plant also contributes effectively to mitigating climate change in the existing Delta area, drains, and pumping stations by diverting wastewater and floods that contribute to the sinking of lands in Behira Governorate to the New Delta area. During rainy and flood seasons, irrigation water can be reduced from the High Dam, as the New Delta Project contributes to absorbing this surplus water.