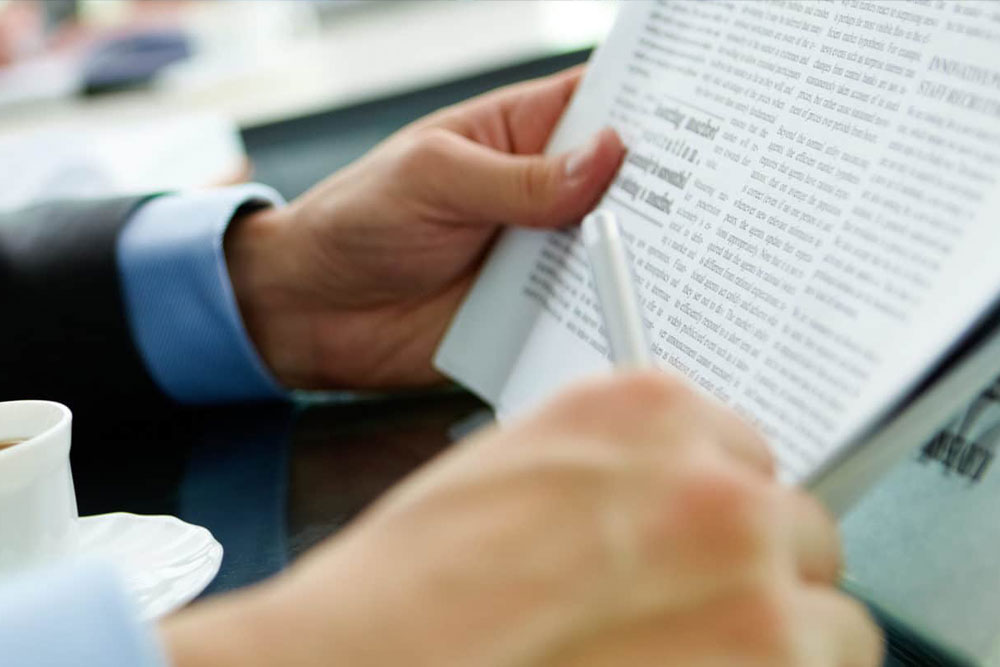 Keeping our stakeholders up to date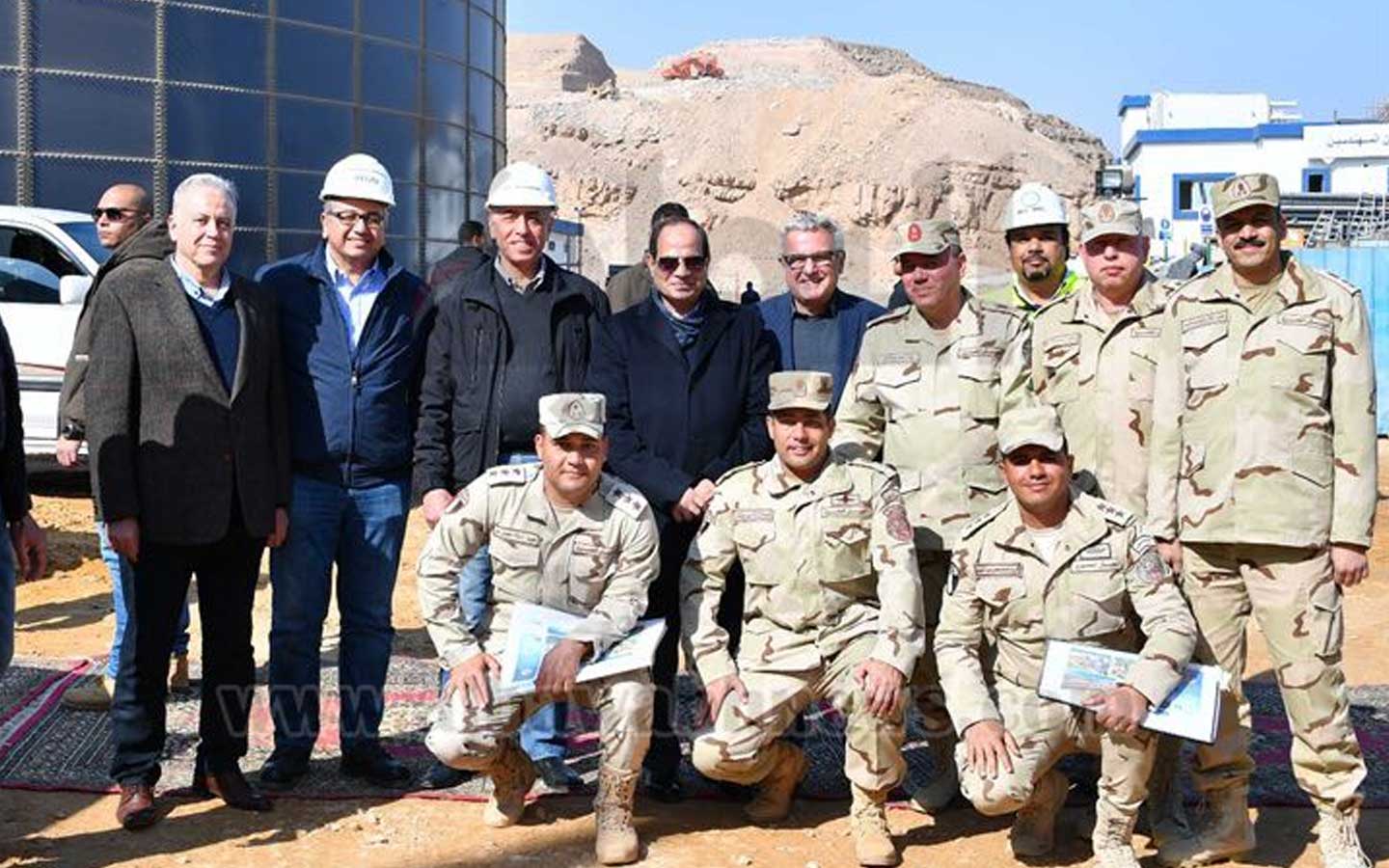 Egyptian President Abdel Fattah al-Sisi visits Galalah city mega seawater desalination plant being developed by Metito
Egyptian President Abdel Fattah al-Sisi visits Galalah city mega seawater desalination plant being developed by Metito
February 6, 2018
Egyptian President Abdel Fattah al-Sisi embarked on an inspection tour last weekend of a number of urban and service projects being carried out at Mount Galalah between Ain Sokhna and Zafarana on the Red Sea coast, one of the country's most important development.
Among the projects the Egyptian President visited was the mega seawater desalination plant with a 150,000 m3/day capacity that is being developed by Metito Egypt as a turnkey project – part of a joint venture with Orascom Construction. This plant is due to be in operation in Q4 2018.
Galalah city is one of the most ambitious projects in Egypt with the concept of becoming a world class touristic and residential destination. The entire city is located on 19,000 acres on top of the highest plateau of Galala Mountain with breath taking view over the Suez gulf. It is designed to include world class hotels, water entertainment parks, an international marina, a commercial and residential complex, and King Abdullah Bin Abdul Aziz University.
Metito team led by Metito Africa Managing Director, Karim Madwar, were honored to welcome President Abdel Fattah al-Sisi and look forward to continue making this an exemplar project and a benchmark for similar mega desalination projects in Egypt and beyond.