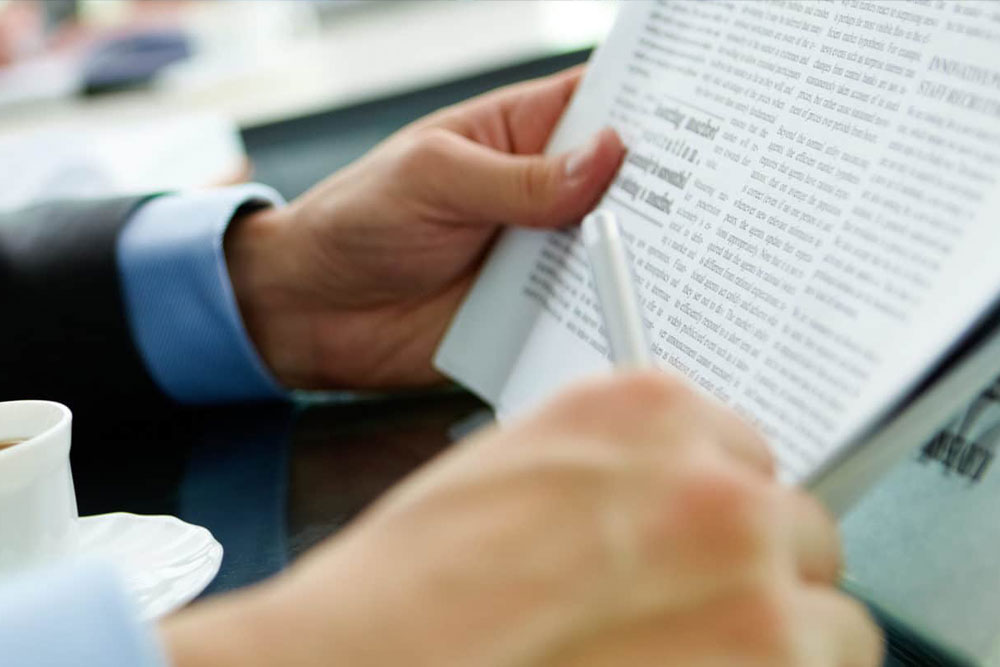 Keeping our stakeholders up to date
Chairman of Metito Joins in Eradicating Malnutrition in support of the United Nations Sustainable Development Goals
Chairman of Metito Joins in Eradicating Malnutrition in support of the United Nations Sustainable Development Goals
July 3, 2017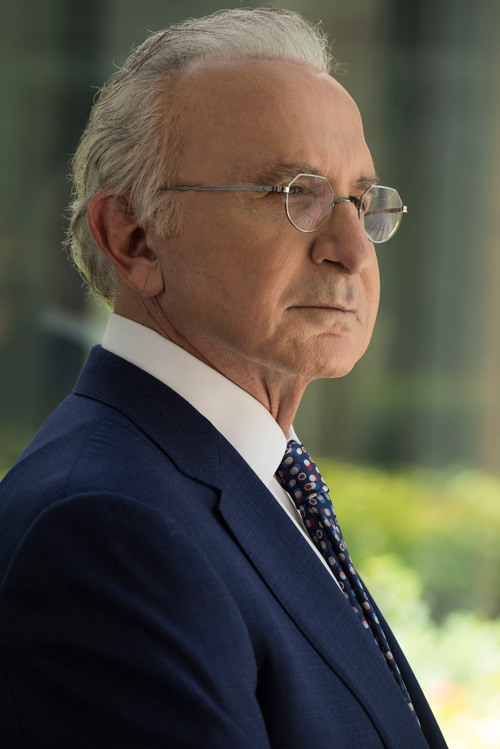 · Mutaz Ghandour, Chairman and CEO of Metito Holdings accepts his appointment as IIMSAM Goodwill Ambassador
Dubai, 03 July 2017: The Intergovernmental Institution for the use of micro-algae spirulina against malnutrition (IIMSAM), the Intergovernmental Observer to the United Nations Economic and Social Council has appointed Mr Mutaz Ghandour, Chairman and CEO of Metito Holdings as a Goodwill Ambassador.
Commenting on this appointment, H.E. Mutaz Ghandour said: "The objective of this institution is to eradicate malnutrition in Africa by 2030 in support of the United Nations Sustainable Development Goals. Human access to basic nutrients, be it food or water, is a basic right yet 1 out of 6 people lack access to safe drinking water, and 1 in 3 people suffer from malnutrition. With 60 years of experience in the water industry, we understand the importance of creating awareness about these issues and to advocate those rights. I am confident that there is much to be done to eradicate malnutrition and aiding the development of Micro Algae Spirulina in Africa is one step forward''.
H.E Mutaz Ghandour continued: "The benefits of spirulina for nutritional purposes are well documented, edible algae is a cost-effective, healthy, protein rich, food supplement. In addition Spirulina has the potential to improve food security while also benefitting the environment by requiring less land to produce the same amount of protein and energy than livestock and other crops. The development of Micro-Algae Spirulina needs a reliable source of water so in that respect we are ideally placed to provide guidance in this area as well. As well as raising the profile of micro-algae spirulina as a tool in the fight against malnutrition, H.E. Mutaz Ghandour has pledged to support the development of Spirulina Feeding Centre in Kisumo, West of Kenya''.
H.E. Mutaz Ghandour added: "This project is in-line with our values as a company. There is a clear need to seek out new solutions, fresh ideas and approaches to deal with the challenges of malnutrition, just as much as we need to address lack of access to clean and safe drinking water. This is exactly what Metito endeavors to do by investing in R&D and looking for new next generation technology that can help communities efficiently and sustainably."
The Secretary General of IIMSAM H.E. Remigio Maradona said: "We are extremely fortunate to have an ambassador of H.E. Mutaz Ghandour's calibre and stature supporting our cause. His immense industry knowledge and huge experience in the water industry will be an enormous asset in creating awareness of and supporting the fight against malnutrition. Spirulina is an ecologically sound way of producing high protein food that can benefit the millions of people around the world who most need it. I look forward to working closely with H.E. Mutaz Ghandour to achieving some real progress in turning the potential of Spirulina into reality".