1958
---
Founded in 1958 in Beirut Lebanon - the hub of the Middle East at the time.
1972
---
Metito was the first company to develop, (design, build and install) a Reverse Osmosis (RO) plant outside the USA. Every first RO that went into any country in the Middle East was installed by Metito.
1977
---
Metito established manufacturing facilities in Houston, Texas and an engineering and design support centre in Wimbledon, London.
1980
---
Metito established its first subsidiary EPC and manufacturing facility in Riyadh.
1999
---
Metito Utilities pioneers concession contracts with private entities in the GCC in Dubai, UAE.
2011
---
Metito Utilities acquires 100% stake in Berlinwasser China Holdings.
2014
---
Entered into a synergistic partnership with Mitsubishi Corporation (MC), Mitsubishi Heavy Industries (MHI) and Japan Bank for International Cooperation (JBIC).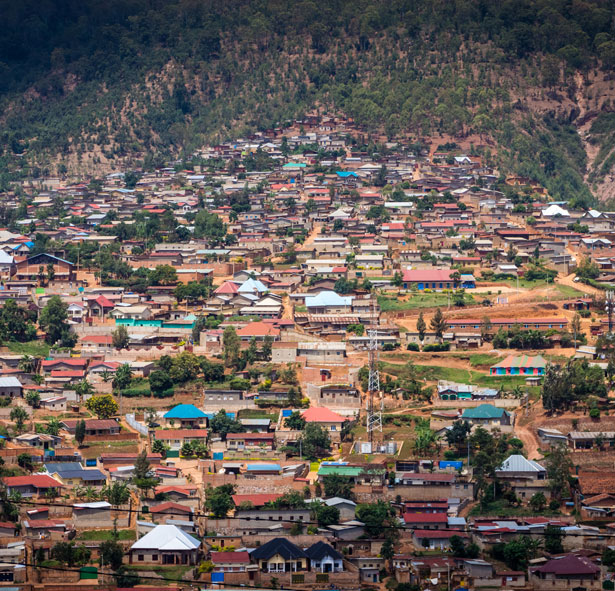 2015
---
Metito pioneers bulk water PPP concessions in Sub Sahara Africa, in Kigali, Rwanda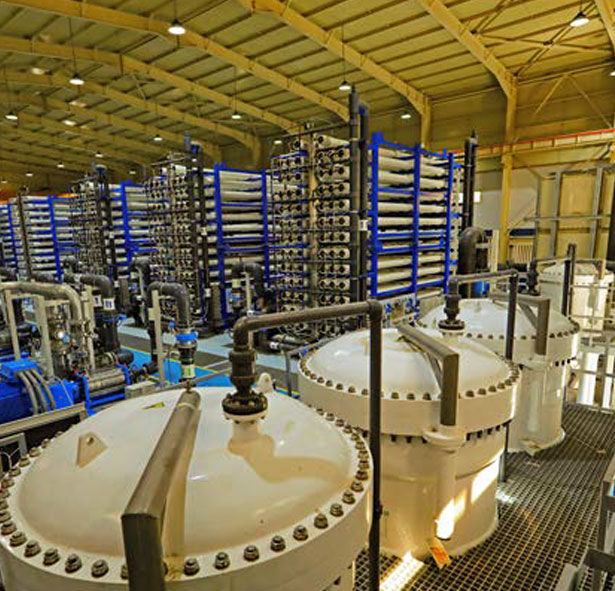 2017
---
Metito develops the biggest sea water reverse osmosis desalination plant in Egypt serving potable water to more than 500,000 residents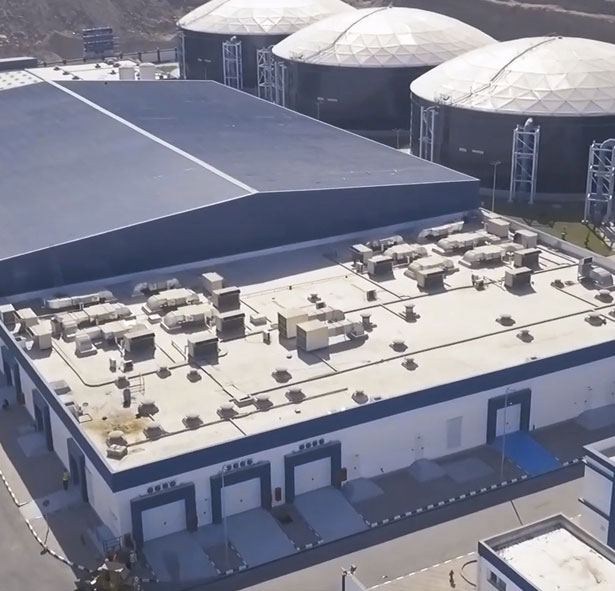 2018
---
Metito develops the largest of its kind seawater desalination plant in Egypt with a capacity 150,000m3/day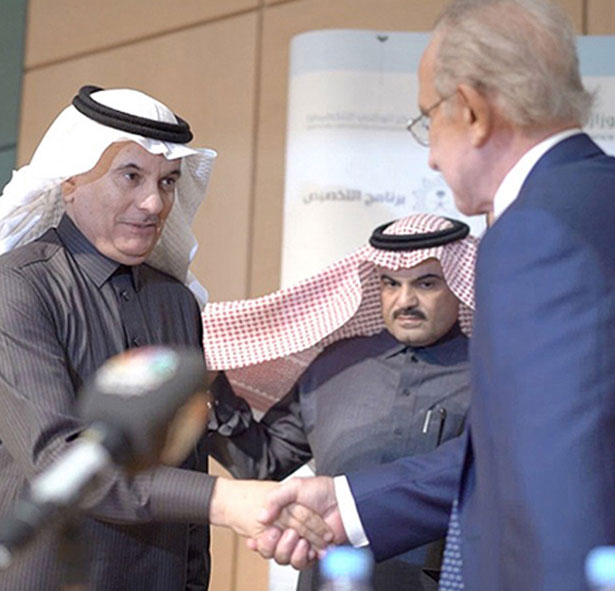 2019
---
Metito led consortium awarded the first independent Sewage treatment plant project (ISTP) under a BOOT model in the Kingdom of Saudi Arabia – Dammam ISTP , with a designed capacity 350,000m3/day